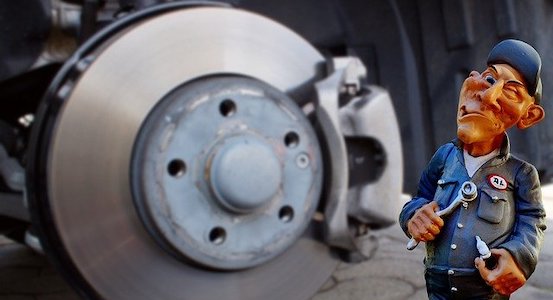 Trucking Safely
July 22, 2021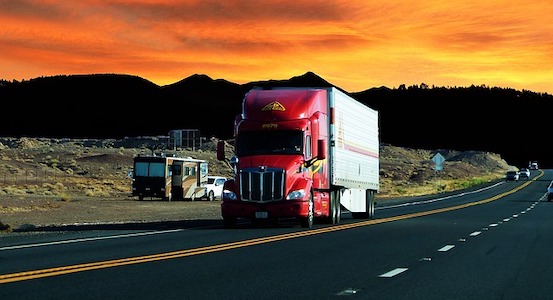 Truck Driver: Shortage to Surplus
August 5, 2021
NATCO Does the Heavy Lifting
Heavy Haul – one of our specialties – is a tricky business. Along with the extra weight, these loads are often oversized. That adds to a number of scenarios requiring extra activity around the movement.
As our friends at Truckstop.com describe it, heavy haul moves "can mean special routing, escorts, lifting power lines, moving obstructions in the way of shipping, or all of the above."
On top of that, different states have different regulations. So, a load moving through multiple states can mean securing multiple permissions.
With communication and attention to detail as the two pillars of our work, NATCO has always welcomed such "chaos."
What is a heavy load? Though the numbers vary between states, usually it's defined as  8.6 feet wide, 13.6 feet high, longer 53 feet or longer, or more than 80,000 pounds of gross weight. 
Truckstop.com describes a 33% growth in heavy haul moves among the top ten providers from 2017 to 2018. And though the pandemic slowed much of the economy in the first two quarters of 2020, heavy haul transport has seen a strong uptick in business since then.
An interesting angle in the Transportation bill that Congress is wrestling with right now: passing and signing legislation will no doubt increase activity in the entire heavy haul sector.
Think about all the much-needed work that the country and cities and states would address with major projects: the highway construction, the bridge and tunnel repair and replacement. Many of those projects require all that oversize and overweight equipment moved into place.
NATCO maintains a proactive strategy for these moves by
Honoring federal and state regulations.
Matching the right vehicle for your particular shipment.
Complying with DOT heavy haul regulations.
Determining and securing pilot cars.
Securing DOT heavy load permits.
Heavy haul moves require extra planning and extra attention to detail. And NATCO has been coordinating all of that for more than 25 years.