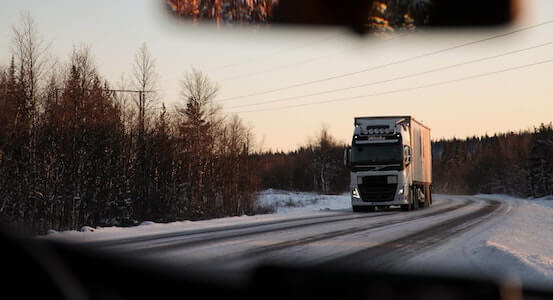 Trucking Through Trouble
March 4, 2021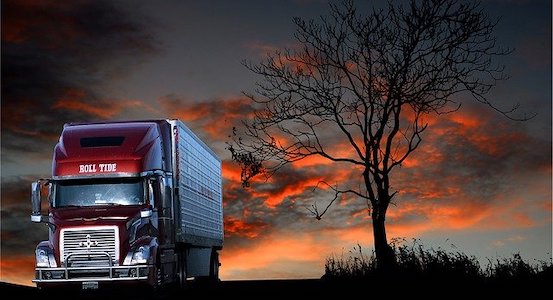 Delivering Without Receiving
March 18, 2021
Transportation Origins
Excerpt from Kevin Rutherford's "Broker Connect" interview with NATCO VP Cori Eckley for the "Trucking Business & Beyond" radio show, February 19, 2021 on SiriusXM Radio Channel 146.
Kevin Rutherford: Cori, give us a rundown of the family history, the business. I think you guys have a great story.
Cori Eckley: Oh, absolutely. Fourth generation in the transportation industry. My great-grandfather back in the day was very much in the primitive times of transportation. My grandfather owned an asset-based truck line that did a variety of different commodities like cars and steel. My parents also owned an asset-based truck line that was around the trash and refuse sector of the business.
My father started NATCO in 1993 but was kind of an absent owner. As the company progressed and he saw the growth, he wanted to have a bit more understanding of how to take it to the next level. I was in college and he gave me an opportunity to go back to school if I'd come back to work for him. It was a good fit at the time. We had an agreement that after school I could move on and choose my career. I didn't really have an interest in transportation at the time.
Fast forward 20-some years: I'm still here. So, it's been a good career path. In the process, my father passed away, and I continued to own and operate NATCO, from 2005 on, as a family-owned business with my mom; she's still active, as well. And here we are.
Kevin Rutherford: And in 2019, you had an accomplishment. You became a Certified Transportation Broker, correct?
Cori Eckley: I did. I went ahead and finally sat down and studied for the exam. I'm thankful I did. It was a great experience, going through the material and the coursework. In reflecting back on some of the earlier mistakes I made in business, that was covered how how to handle those as the CTB would recommend. I was really glad to pass the test the first time and gain the knowledge and information that came with it.
Kevin Rutherford: Yeah, fantastic. You've been heavily involved in continuing education and helping to improve the industry. You're also a board member of the TIA [Transportation Intermediaries Association], correct?
Cori Eckley: Yes. I'm also a board member, and I recently joined the education committee, as well, to work in our courses that we offer for new broker training and continuous education for various areas in this industry.