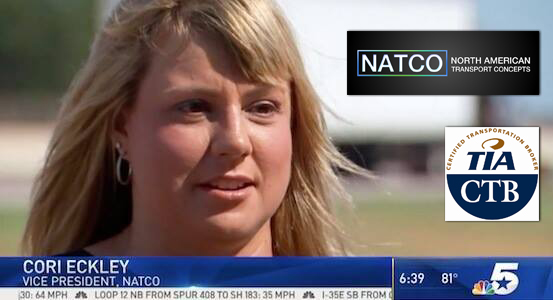 The Trucking Business II
March 11, 2021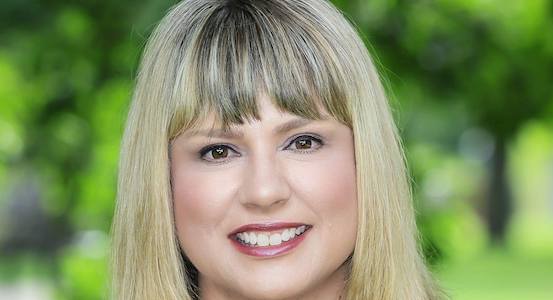 The Trucking Business III
March 31, 2021
Delivering Without Receiving
Or: Not Quite a Shot in the Arm.
A number of trucking groups have signed a collective letter to the director of the Centers for Disease Control (CDC) requesting that drivers and truckstop employees become fast-tracked to receive the COVID-19 vaccine.
The request includes designating "truckstops and travel plazas as mobile vaccination sites so that we can leverage our existing operations and locations across the country to distribute vaccines to professional truck drivers and truckstop employees."
The angle?
"Truckstops and travel plazas serve as the home away from home for the nation's 3 million professional truck drivers. Truckstops are specifically designed to meet the needs of truck drivers who often are on the road for hundreds of days each year crossing state lines and generally unable to access other facilities, including medical sites, while driving a Class 8 tractor trailer."
Along with this is a practical logistics request, allowing truck drivers "to receive a vaccine in a state other than that within which they reside due to their length of time on the road and away from home. Truck drivers also should be allowed to receive their second vaccination at a different truckstop location as it is improbable that they would have the ability to return to the primary vaccination site on a specific date or time."
Why the special consideration? Consider this troubling irony: Our truck drivers across the nation include those who are actively transporting vaccinations to distribution centers. The letter states that "by vaccinating truck stop employees, we can amplify the breadth and scope of vaccination deployment across the communities in which we operate. It is imperative that we protect those who are delivering critical supplies – including the vaccine – throughout the country."
Those groups signing the letter:
NATSO, representing America's truckstops and travel plazas
National Association of Small Trucking Companies
National Tank Truck Carriers
Truckload Carriers Association