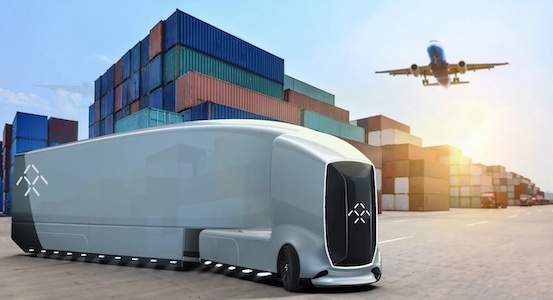 Truck (R)evolution
December 16, 2022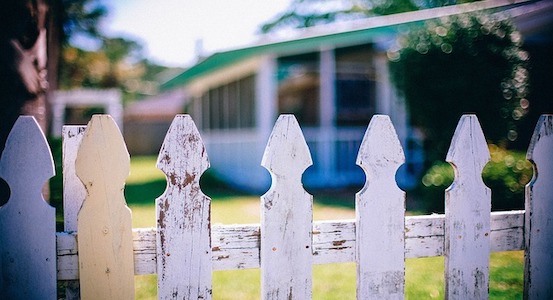 Supply Chain Links
January 13, 2023
The State of Transportation
Freight Figures
Attention procrastinators: Still looking for that perfect stocking stuffer? We have just the thing for you.
The U.S. Department of Transportation has released its 72-page Pocket Guide to Transportation 2023, and it's filled with some fascinating statistics and trends.
(You can easily download your copy at THIS link.)
The guide is fairly comprehensive, given its fairly small package.
Under the umbrella of "transportation system" the DOT look at "roads, bridges, airports, railroads, transit systems, ports, waterways, and pipelines, connecting the nation to the rest of the world."
Among the findings that raised our interest:
Between 2010 and 2020:
We added nearly 14,000 bridges, 14 new Amtrak stations, and 16 heavy rail stations.
We added nearly 28,000 trucks to our roads and fleets.
The condition of our paved highways improved slightly, from 60% to 63% now in "good" condition.
As you can imagine, there were major dips in pandemic-related areas in 2020, like air carrier passenger traffic, transit ridership, and carloads of rail freight. All of these categories seem to be making comebacks; if they're not back to pre-pandemic levels, they seem to be generally headed in that direction.
Truck tonnage, on the other hand, suffered a much smaller dip in 2020.  Part of the reason for that: after the shock of the Covid situation settled down a bit, we saw the necessities still in demand. People had to eat and dress themselves and their families. Demand knocked on Supply's door. The markets adjusted. And our industry rose to the occasion to take on the slack from other transportation modes.
The value of shipments via truck is projected to go from $13 trillion in 2020 to 26 trillion in 2050.
As Transport Topics summarizes: "Drastic spikes were seen in sales of green vehicles in 2021 compared with past years: 799,000 hybrid-electric vehicles (up 191% compared with 2010)."
Yes, a lot of numbers. And all of those numbers represent movement throughout our transportation industry and across the nation.
• • •
From Team NATCO to you: a happy, healthy, and safe New Year.