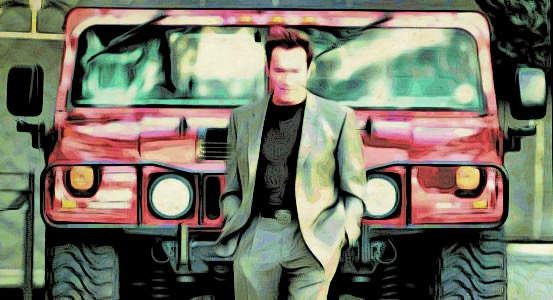 From Hummer to Hybrid
December 9, 2022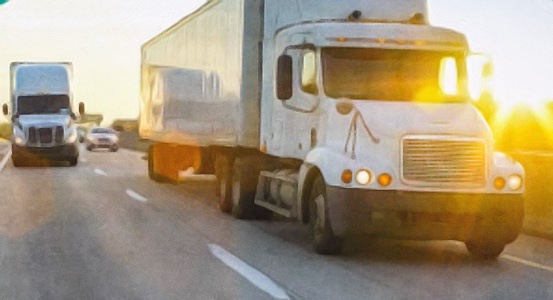 The State of Transportation
December 29, 2022
The Ways We Roll.
A big holiday shout-out to the wheel.
Where'd we be without it? Probably back before the Stone Age, carrying things by hand. We put the wheel to use by 3300 BCE, and we've created newer, better, more streamlined ways of moving our stuff ever since.
Among our disruptive inventions are the wheelbarrow, the cart (not before the horse), the hand truck, the bicycle, the car, the truck and the forklift.
As for the foundation of NATCO's business, in 1899 the Winton Motor Carriage Company, Cleveland, Ohio, sold its first semi-truck by converting a car into a tractor with a small trailer. That began the slow, steady shift from the railroad to the road as the dominant way we moved freight.
That march toward better efficiency also prompted more and more states to limit the weight of trucks, protecting dirt and gravel roads from excess damage. We're still dealing with that issue today; even with improved roadways and materials, those potholes we encounter daily are the result of everything from being annoying to blowing a tire to knocking our vehicles out of alignment.
Our highway system was born in the 1940s and began paving coast-to-coast in the 1950s. Trucking dominated, known and appreciated for its ability to delivery on routes that weren't limited to wherever the railroad tracks went.
Today we know "final-mile" delivery: smaller, more fuel efficient trucks and vans that can more readily negotiate narrower suburban and city roads. Fleets of these, in theory, can fan out and cover more territory.
We get next-day and same day deliveries. (Yes, in theory. A number of factors like the pandemic, bottlenecks, and driver shortages sometimes delay the advertised quickness of it all.)
From those early Winton semi-trucks we seem headed toward at least an EV hybrid of commercial trucks.
Which technology will dominate in five, ten, 20 years? Diesel? Battery? Hydrogen? Fusion?
We don't yet know, though these new prototypes seem to share an emphasis on streamlining the design to minimize wind resistance.
Stay tuned.