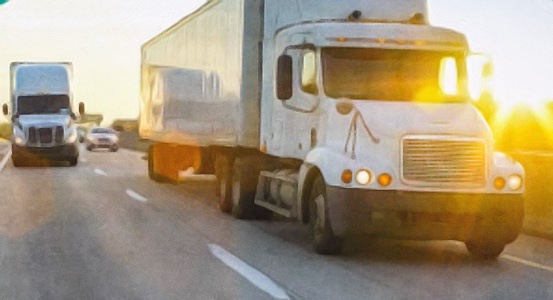 The State of Transportation
December 29, 2022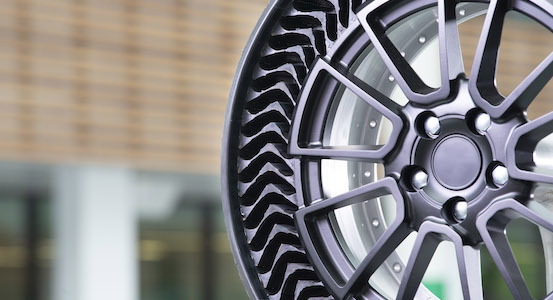 The Less Tired Tire
January 19, 2023
Location, Location, Location
As our VP, Cori Eckley, says: "They call it a supply chain for a reason."
How we get our stuff ⏤ food, clothing, building material, vehicles, fuel, and on and on ⏤ from origin to destination is everything in the transportation industry. That's why reputable 3PLs are so focused on the detailed logistics of things.
When there's a bridge out, reroute. When that oversize load needs lead cars, order in advance and confirm and execute the dance. When there's an urgent need for disaster recovery assets to be transferred, make doubly sure the path is safe for drivers.
"Trucking Demand Growth Increases Land Management Concerns" is a recent headline from our friends at Transport Topics. One effect of an uptick in freight transportation demand is an increased strain on land management. For example, our Dallas-Fort Worth base has been experiencing the growth. As they article spotlights, Dallas-Fort Worth "encompasses numerous truck, rail, aviation and intermodal facilities squeezed into the same metropolitan region as millions of residents."
So the challenge is to better choreograph the dance ⏤ or better: the gridlock ⏤ that occurs with all that convergence of commercial delivery and people trying to get to work and kids trying to get to school.
One of the issues is that companies typically want their warehousing as close to the metropolitan area as possible, toward effective ability to break down loads and get them final-mile delivered as quickly as possible. That bubbles up competition for space, especially on the highways, byways, and streets.
The article quotes Dan Lemars of the North Central Texas Council of Governments:
"We all know that warehousing and freight facilities, freight land uses, are going to occur. What we have to try and do is get the local governments to create protocols and processes that allow the people, the employment and the freight warehousing and facilities to interact as good neighbors."
That's the central issue. Part of being a good neighbor is keeping your stuff on your side of the property line. Sometimes you borrow a cup of sugar. Sometimes you shovel their driveway. And sometimes we get along not because we want to but because we need to.