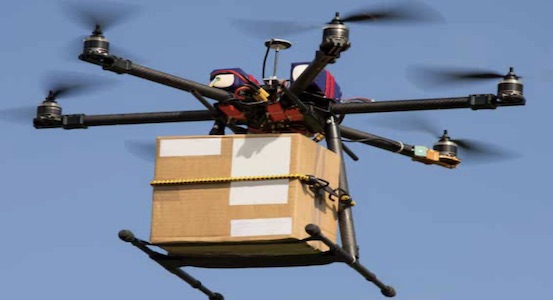 Future Transport
February 26, 2020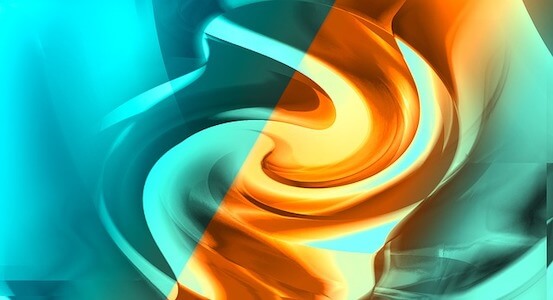 Cycles in Transportation
March 11, 2020
The Smart Owner-Operator Strategy
It's a Partnership
Why use third-party logistics? Here, instead of talking about the customer, we're talking about the carrier: that man or woman behind the wheel of the semi-truck.
We take pride in rightly calling drivers the backbone of our industry. Yes, it takes a village, with everyone⏤including customer, supplier, and dispatch⏤contributing. Still, our carriers literally and figuratively drive our industry.
Even though contracts and the spot market can experience peaks and valleys, with so much opportunity, why doesn't the owner-operator cut out the middle man (the 3PL) and negotiate his or her own contracts?
It's great if the driver has a long-term arrangement. That said, owner-operators tend not to negotiate their own loads. And there's a good, if unwritten, reason for that:
Say a carrier is stuck in a distant city or state (due to, say, engine trouble or bad weather or a delay in offloading). And say that carrier has committed to a certain number of loads per week. He or she is stuck and can't meet the terms of that previously negotiated agreement. Some customers will understand and write off the situation and keep the agreement. In our experience, though, most customers will cancel the contract and look elsewhere.
That's where a 3PL will shine. NATCO negotiates and sees a one-off move to completion as readily and as smoothly as a long-term contract. We pull from our pool of qualified carriers, matching location and availability and terms with accuracy and with speed.
We have also found that owner-operators often are reluctant to commit to long-term arrangements for fear of missing out on other loads, other opportunities.
We give carriers that flexibility. NATCO builds repetitive relationships (90 percent of our business is with repeat customers) to help keep our drivers moving.
Smart owner-operators realize that we're their sales team. Everybody wins.