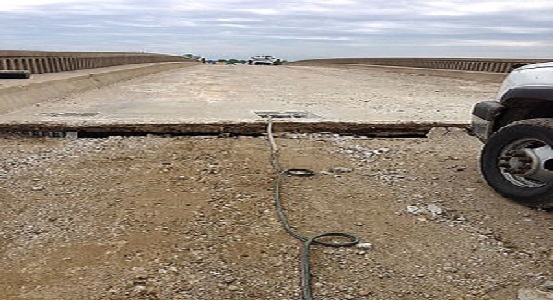 Highway Transport Clearance
February 19, 2020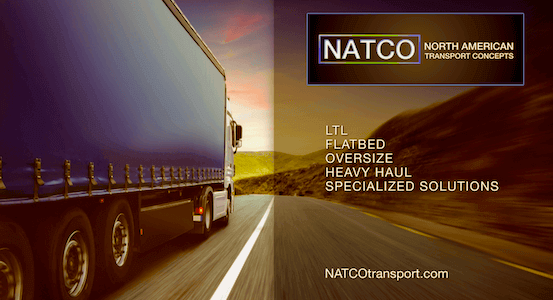 The Smart Owner-Operator Strategy
March 5, 2020
Outsourcing Toward Timely Delivery
Forbes and Penske collaborated to produce a fascinating report ⏤ Logistics, Supply Chain and Transportation 2023: Change at Breakneck Speed.
Many parts of their study are familiar to us: Artificial Intelligence not so much as a magic-bullet solution as a means to accelerate and optimize. Robotics to increase manufacturing efficiency. The whole driverless truck scenario.
They also summarize the landscape of disruptive technology and its benefits, like enhanced productivity, accuracy, and worker satisfaction.
Some key findings:
Sixty-five percent of logistics, supply chain and transportation executives from across all major industries recognize that there are tectonic shifts in logistics, supply chain and transportation processes. Just under two-thirds, 62%, say their own companies are already undergoing profound transformation.

65% say that there are tectonic shifts in logistics, supply chain and transportation processes throughout their industries.
Major changes in technology often seem to happen suddenly (poof: the iPhone appeared in 2007), or hardly at all (say, Apple makes a phone design change from squared edges to slightly curved).
In many ways, the revolution is happening right beneath our feet ⏤ or, in our business, under our tires. What's most impressive to us from that report is this statement:
Sixty-one percent of executives recognize they can't do this alone: Responding to change and achieving key logistics, supply chain and transportation objectives will require a significantly stronger reliance on outsourcing, fleet leasing and related externally provided services.
Yes, in our business of third-party logistics, we depend on partnerships, built on reputation and trust, to get the job done and to grow in the industry. In our view, nobody can do this alone. So, to us it's been no surprise. Because that's how we operate.
The pleasing surprise is in seeing statistics that show executives increasingly willing to outsource parts of their essential operations. At the beginning and end of the day, utilizing a 3PL saves time and money.