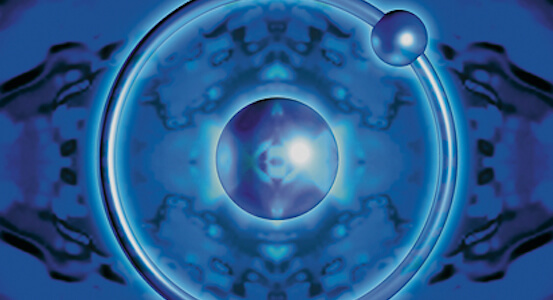 Hydrogen Fuel Revisited
February 12, 2020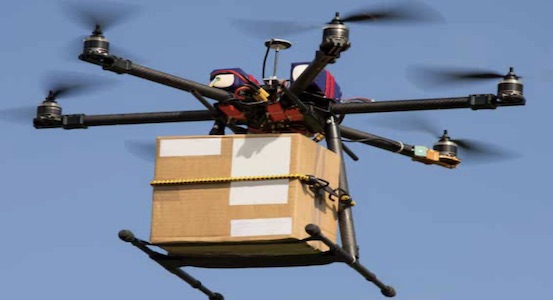 Future Transport
February 26, 2020
Highway Transport Clearance
Raise High the Bridge Beams
Apparently, Kansas is not Kansas anymore.
The Kansas Turnpike Authority (KTA) is in the midst of an ambitious program to raise the height of its bridges along the 236 miles of the Kansas Turnpike. Our carriers will know the interstates included here: 5, 335, 470 and 70, along routes linking Wichita, Topeka, and Kansas City.
As our friends at Transport Topics describe it:
"The bridge raising is meant to facilitate freight movement on the turnpike and prevent fleets from needing to seek out alternate routes on smaller roadways that may not be able to accommodate heavy freight traffic as efficiently."
Rachel Bell, director of customer relations for KTA, says, "It is a big truck route," Bell told Transport Topics. "Our lower bridges were causing trucking companies to have to really look at where their routes went when they were coming through the state. We wanted to make that easier for them and obviously keep them on the turnpike."
The goal is to create clearance of at least 15 feet, 9 inches for each of some 50 bridges. So, how do they do it?
Construction crews employ hydraulic pistons to raise the bridge from support pillars that are made of concrete, which makes space for more support. After that, they regrade the road connecting both bridge sides. Traffic is closed on the bridge during the process, which takes some four hours per bridge, followed by some eight weeks of construction and reconstruction.
Why raise a bridge? Because semi-trucks carrying their loads have been known to hit bridges, causing damage, injury, delay, and all-around aggravation. The shortest distance – and, therefore, the quickest, safest route – is the goal in third-party logistics and in the entire freight transportation industry.
Consider the effects of the bridge raising in just one state and its effects on long-distance interstate logistics: more attractive in route planning, more viable, and safer. The Kansas initiative is a healthy combination of reactive and proactive response.