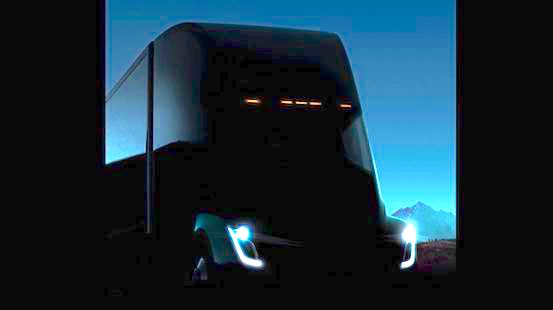 Revisiting Service Disruptors
November 16, 2017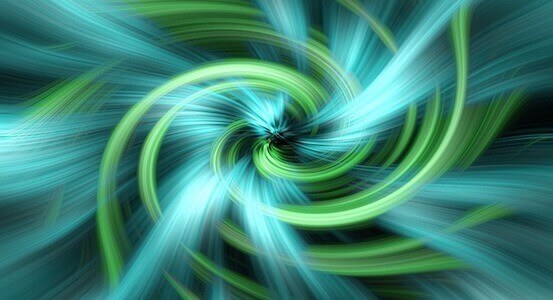 Aerodynamic Driving
November 29, 2017
Thanksgiving: 18-Wheeler Edition
Talking Turkey.
Is it just us, or does it feel like Black Friday began about three weeks ago?
Either way, the holiday season is upon us, and here's a roundup of the year so far:
Back to the Classroom
VP Cori Eckley was honored recently to sit in on guest lectures at Texas A&M University. Speaking to two classes were Cori's colleagues Scott Moscrip, founder and owner of Truckstop.com, and Roy Martinez, president of Swan Transportation.
Though Swan is one of our competitors, we're on friendly professional terms and are connected by our associations with Truckstop. Our approach: partner, learn, and grow. Everybody wins.
Disaster Relief
Unfortunately, we experienced two major hurricanes in the lower 48 States this past Autumn: Hurricane Harvey in south Texas and Hurricane Irma throughout Florida.
As we detailed previously, while we're always troubled by the huge losses to life, property, and business, we're also proud to contribute to the recovery efforts in the aftermath of these disasters.
With hundreds of thousands of vehicles destroyed by both hurricane and flooding, those cars and trucks needed to go somewhere for processing. Royal Purple Raceway, just east of Houston, provided 400 acres of raceway grounds for up to 100,000 vehicles—a safe haven that both provided a safe location and a centralized spot to begin the insurance process.
Who—or What—is Driving That Truck?
Even three years ago, we never thought that "asleep at the wheel" would ever be a good possibility for our roadways. Now, for better or worse, it increasingly feels like we're at the cusp of, literally, a computer-driven revolution.
The dawn of self-driving vehicles – cars and trucks alike – may be upon us.
Regular readers know our position. (To summarize: a computer chip can't change a tire or a spark plug.)
We're much keener on the prospects for hydrogen fuel, with its promise of zero emissions, quick fueling, and low operating costs.
Visualizing NATCO
This year we've proudly introduced our YouTube channel, with topics that include an introduction to what we do, carrier onboarding, communication between carriers and brokers, and a (pretty cool) overview of an oversize load negotiating a city street.
Check out our YouTube channel HERE, and bookmark it: we'll be adding more exciting content in the coming months.
---
Team NATCO wishes our customers, carriers, colleagues, and business associates a healthy, happy Thanksgiving.