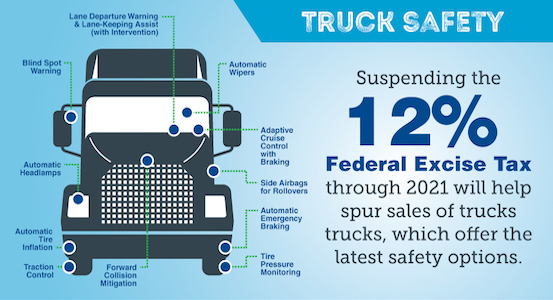 Truck Safety, Truck Money
August 11, 2021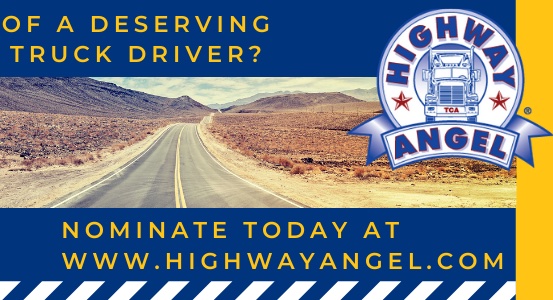 Praising Highway Angels
August 27, 2021
Orchestrating Complex Heavy Haul
The Brenham Project: Jacked, Shimmed & Shimmied
This one was so large and so complex, that it much more than a movement. We even gave it a name: The Brenham Project.
As one of the first 3PL movements for Ryan Bellew in his new position with NATCO's sales and business development team, we'd otherwise call this trial by fire if it weren't for the fact that Ryan has had ample prior experience in this arena.
Here's what he orchestrated:
11 loads of equipment for the oil and gas industry.

Coordination with seven different companies.

4 of those loads at 92,000 pounds each.

Total weight: just over half a million pounds.
All told, The Brenham Project was one of the largest movements of freight in NATCO's quarter century of business. (For perspective, half a million pounds is about three times as heavy as The Space Shuttle and twice as heavy as a blue whale.)
The receiving company first contacted us in the middle of July. Ryan went to the origin location, and then to the delivery location. The goal? To gauge the access points at both spots and determine a specific route we'd need to get to and into the destination facility.
(In Texas, as in other states, we have various sizes and weights that can trigger a route inspection. Typically, the shortest, most direct route is the best, though different districts have the prerogative to approve or reroute.)
Even more complex: The first day's activities included on-loading five loads around the same time. (Three of them required escort vehicles.)
Working in tandem with NATCO's ShaQuanta McCleary in Dispatch and Operations, we organized the trucks, the delivery times, the assurance that trucks were put in place in a certain order. Why? This particular delivery was like a jigsaw puzzle that required one piece in place before the next could be moved into play.
As Ryan says, "Once all these pieces are put into position by crane, they're jacked and shimmed and shimmied into place and then bolted together."
Ryan again: "With a delivery this large, there was plenty of stress throughout the project, making sure all those pieces fell into place. When it was completed, it was a huge relief and very rewarding. I was pretty happy with it."
As NATCO VP Cori Eckley says: "Ryan did a phenomenal job transitioning from the carrier side, while entrusting us to source from our carrier base and manage the project from an operational perspective. He asked all the right questions and was on the ground, managing the actual move. And it was truly a team effort. ShaQuanta did a great job coordinating the carriers, scheduling the equipment, and managing the flow of information."
Jacked, shimmed, and shimmied. Another day ⏤ okay, a big couple of days ⏤ for Team NATCO.