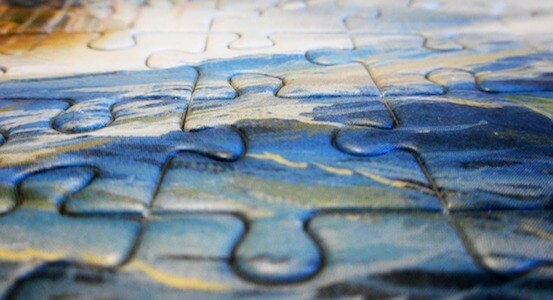 Carrier Engagement
June 6, 2017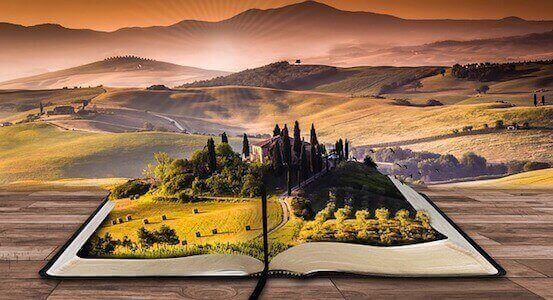 Trucking Vocabulary
June 27, 2017
NATCO on Capitol Hill
NATCO was honored to attend last week's Capitol Hill Fly-In, an annual event sponsored by the Transportation Intermediaries Association.
Represented by our VP of Operations Cori Eckley, the 3PL Policy Forum is, according to TIA's description, "the most effective way to increase awareness and educate Members of Congress, congressional staff, and agency officials on the issues that affect our industry and your business."
Randi Hutchinson, Chief Counsel of the FMCSA opened the gathering with our ongoing—and now perennial—discussion of Electronic Logging Device (ELD) legislation. The ELD, remember, is designed to measure carrier logs and service, along with tabulating real-time on-duty status. All of it is geared toward better safety measures,
There has been much confusion throughout the industry, and for a number of years, on how to best implement an industry-wide rollout of these devices. Especially with a deadline of December 18, 2017 looming for full implementation, that lingering confusion doesn't help the situation.
Team Texas met with representatives from Ted Cruz and John Cornyn's offices. (The wheels of government and legislation move slowly: we had met with them around the same time last year, so they were familiar both with us and the issues.)
The basic topics covered in the bill—H.R. 1568 in the House and S. 1454 in the Senate—creating a national hiring standard for carriers, better interpretation of scores to facilitate paperwork. (Right now it's unclear on the bottom line of "red light/green light" toward whether or not to hire a carrier.)
Senator Deb Fischer of Nebraska (Cori's home state) sponsored the Senate bill. She's been quite vocal on transportation. (We were impressed that the bill has been rewritten. It's now three pages long, double spaced; it's not complicated.)
Again, everybody wants everybody to be safe. In a perfect world, the issues should not be controversial or problematic and receive 100% support from both sides of the aisle. And…well, it's not a perfect world.
Cori also met with Senator Joe Barton of Texas and one of his staffers to discuss national transportation issues.
One of the highlights was interacting with Gail Rutkowski, Executive Director of the National Shippers Strategic Transportation Council. Though NSSTC represents with big box stores, we found many common concerns and approaches, and we most appreciate her refreshing, no-nonsense approach.
All in all, the Capitol Hill Fly-In reaffirms that there is positive leadership on behalf of transportation professionals in Washington, D.C. They are understanding our battles and working to assist us with our challenges.