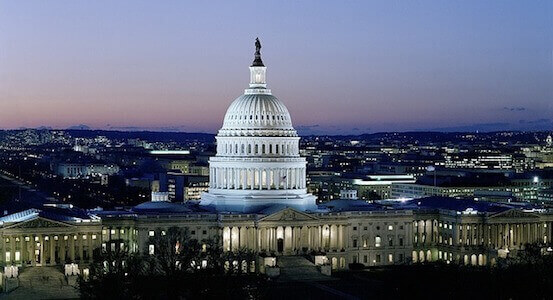 Moving Congressionally
June 20, 2017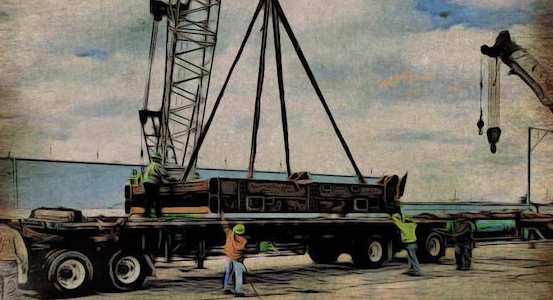 Transportation Review
July 11, 2017
The Lingo of Rolling Down the Road.
Though we're not in the habit of creating book reviews in this space, there's a book, recently published, that caught our eye and we definitely want to share it with you.
The Long Haul: A Trucker's Tales of Life on the Road, by Finn Murphy has created buzz both in and out of the industry.
As his publisher summarizes:
"More than thirty years ago, Finn Murphy dropped out of college to become a long-haul trucker. Since then he's covered more than a million miles packing, loading, and hauling people's belongings all over America. Known by his trucker handle as U-Turn, he spends his days (and many of his nights) in a 53-foot eighteen-wheeler he calls Cassidy."
While Murphy's focus is on residential moves (oh, and chowder refers to weirdly shaped pieces of furniture), his focus is a microcosm of the trucking life in general.
The Long Haul has received some terrific response, both from professional book reviewers and from avid readers. Murphy shares some great industry slang along the way. Lollipops are the green mile markers that crop up every, um, mile along the highway. Bobtail is a tractor that doesn't have a trailer. And deadheading is the driving of an empty truck.
So, while we're at it, here's a short list of books about trucking to add to your library:
And, just so you know: we definitely do not recommend reading and driving. Better news: The Long Haul is also available as an Audiobook.
_______
The Visual
Be sure to visit Team NATCO's YouTube channel and our recent video introducing who we are and what we do, all in a very visual way. Click HERE.