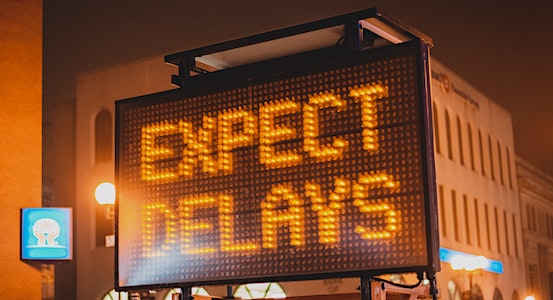 Transporting Discussion
February 17, 2023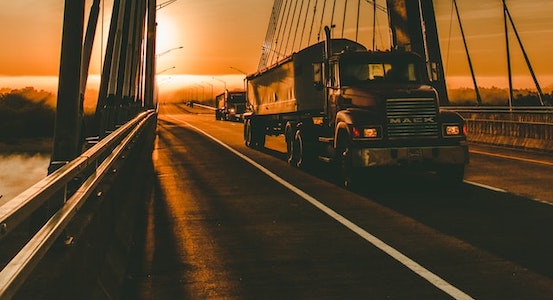 On Parking & Trucking
March 10, 2023
You Don't Mess With (Lillie Elizabeth McGee Drennan of) Texas.
Women comprise nearly 14 percent of the nation's professional drivers. And it all began with Lillie Elizabeth McGee.
She was born in Galveston, Texas, in 1897. Left school in fifth grade, became a telephone operator when when she was 13, and married William Barney Jackson in 1912 at the age of 15. They had a son and divorced in 1914. (Yes, we triple-checked all that.)
Fast forward a few years. Lillie married Willard Drennan, and together they started the Drennan Truck Line, which specialized in hauling explosives, soft drinks, oilfield equipment, and freight across Texas.
Due to hearing loss (and maybe/probably because she was female), there was bureaucratic resistance to issuing her a commercial driver's license. Lillie's reply: "If any man can beat my record I'll just get out of here." Spoiler alert: Lillie obtained her commercial driver's license in 1929. Then the marriage failed, and Lillie took ownership of the company.
She drove without an accident for the next 24 years and dealt with the gender thing, which included, as the Texas State Historical Association describes it, "opposition from unfair competitors, dishonest shipping clerks, and others who believed that a woman lacked the fortitude to manage a trucking company."
Eventually, they recognized her resolve. They held a banquet in her honor in Hempstead, attended by the director of the Texas Department of Public Safety and Beauford Jester, who would soon become governor.
Maybe the laced boots and 10-gallon hat gave men pause. Maybe it was the loaded gun by her side in the truck (she never used it). Maybe it was that she trained every driver she hired. Lillie Drennan was a force of nature that was not to be messed with.
"I know what it is to wade in mud above my boot tops to get my trucks through to their destination," she told a gathering at the San Antonio Traffic Club in 1943. "I know what it is to sit behind the steering wheel of any truck for 48 hours without rest or sleep; I know what it is to have my truck break down on a lonely stretch on one of these cold Texas nights. I am no desk trucker."