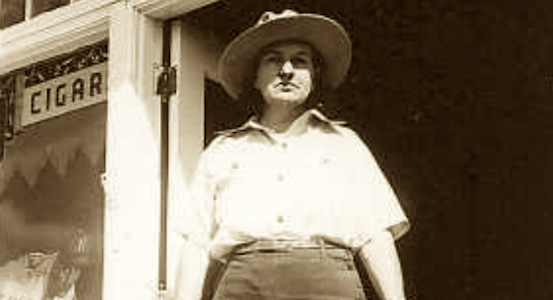 In Praise of Lillie
February 24, 2023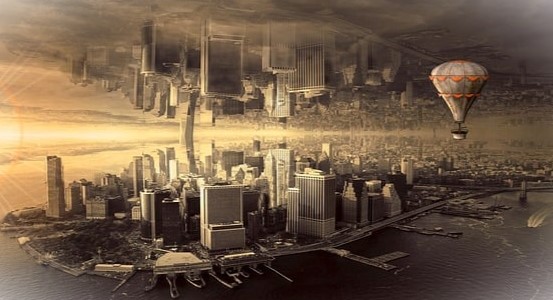 Surf and Turf Air Delivery
March 16, 2023
No Rest in Finding a Place to Rest?
What does a parking spot for an 18-wheeler have to do with speeding?
Sometimes…a lot.
As FMCSA Administrator Robin Hutcheson gave the keynote this week at the Truckload Carriers Association annual convention, she described an all-too-common scenario. Transport Topics summarized her perspective that called for examining "the reasons behind accidents and unsafe practices," in order to work on prevention:
"For example, if a truck driver is speeding, she said it is important to understand if the driver is trying to make up time lost seeking a parking spot, or having a heavier workload from an industrywide driver shortage."
Big rigs are…big. They require a lot of space to maneuver, turn, and park. The parking shortage for our commercial vehicles has been an issue for years, and it involves matters of safety and health. No parking can contribute to stress.
The Infrastructure Bill is funding some $350 billion for highway programs through 2026. Included in this are millions of dollars in state projects like Tennessee's $22.6 million for 125 new parking spots and bridge work, and Florida's $15 million for a 120-space parking facility, with outlets for reefers.
Parking is expensive.
Why so much money for, say, Florida? Its project is on the I-4 corridor between Orlando and Tampa, which carries some 18,000 trucks every day. The current lack of parking there has truck drivers parking on the side of the highway or in vacant lots. Inconvenient. And dangerous ⏤ to the driver's safety, to other vehicles on the road.
Parking lots take time to build and enhance. So when technologies are wrangled to help focus drivers on available spots, we're all in favor. There are a number of truck parking apps to help us find and reserve a place to park. Plus, national chain truck stops like Pilot Flying J and TA and Petro Truck Stops have reservation systems.
So, here's to more parking spots. And enhanced truck stops, not least for their great food: a source of pride from sea to shining sea.