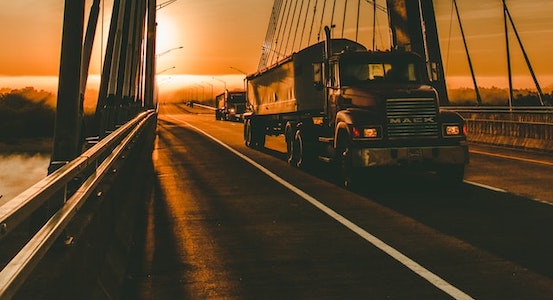 On Parking & Trucking
March 10, 2023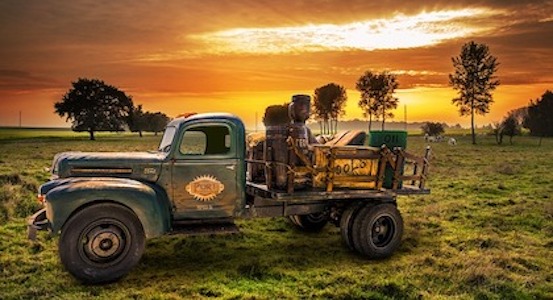 Questions…Answered
March 24, 2023
Surf and Turf Air Delivery
Intermodal Deadheading.
Our friends at DAT Freight & Analytics just spotlighted an eyebrow-raising statistic. The headline:
'Shipping air': 75% of containers arriving in the U.S. return home empty
From this, it would be easy to assume that we import more than we export. What that doesn't factor in, though, are the alternative ways of exporting (i.e., air, truck, rail) to Canada and to Mexico on south. Or U.S.-based container ships that origin-load at one of our many ports. That's a topic for another time.
International containers are typically 20, 40, or 45 feet long. The industry refers to the 20-foot equivalent units as TEUs. As DAT describes it:
"Of the 28.9 million TEU imported last year, 12% were loaded with furniture, more than double the volume of the next nearest imported commodity (plastic products). In contrast, the air was the number one commodity exported…"
Kudos to the author, Dean Croke, the principal analyst at DAT, for making this great connection: "…trees, the largest plants on the planet, are the common thread for imports and exports. Furniture is the top product imported to the U.S.; paper products are the number one export." (For us conspiracists and word lovers alike, could it be that, just like turning swords into plowshares, we're turning furniture into paper? Just saying.)
In our 3PL world, driving with an empty trailer is called deadheading. Sometimes drivers need to deadhead to reach their next load; it's the timing and the opportunity making that happen. Sometimes there simply aren't any available loads nearby.
Some companies pay a driver to deadhead, usually at a lower rate. With everything factored in, carrying a load that's not just air is better for everyone involved, and it helps the cause of what Konexial calls "making trucking more cost-effective, fuel efficient, and environmentally friendly" and reducing that "racking up (of) mileage on your truck, burning through diesel, and wearing down your tires for little or no monetary gain."
Freight also equals weight, which helps with control of the rig and reduces the danger of trailers tipping in the wind.
As essential as air is, we don't need to ship it around the planet. Whether by land, sea, or air, transporting goods other than air: that's optimal.