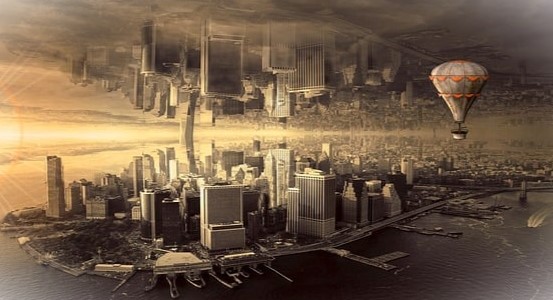 Surf and Turf Air Delivery
March 16, 2023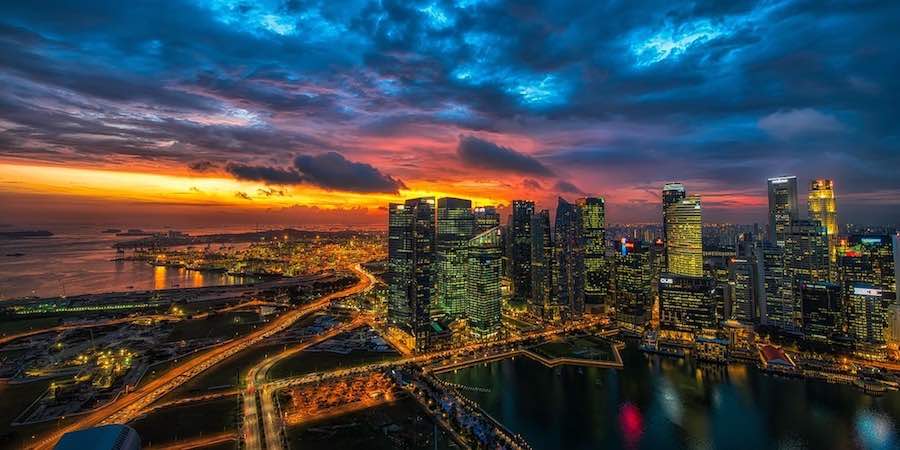 The Transport Basics
March 31, 2023
For easy access, here is a curated selection of our most Frequently Asked Questions:
Where are you located?
NATCO's headquarters are in Arlington, TX; with today's technology, our reach is truly national in scope.
Do you deal with seasonal freight?
Our line of work tends to be more economy and weather related. When the economy is strong, industries such as construction tend to show more intense activity. The weather conditions also influence business.
What kinds of equipment and services can you provide?
NATCO's capabilities are extensive and include:
Overdimensional & Overweight
Flatbeds
Dry Vans
Reefers
Local
High Value Commodities
Specialized
Expedited
Team Drivers
Produce/perishables
Hazmat
Mexico/Canada
How do I pay?
We have various options, including credit cards and a credit application packet to establish credit with us.
Are you insured?
We are mandated by law to have $1 million in general liability. And as a broker we are required to have Contingent Cargo insurance. As of January 2016, we have the ability to purchase trip-by-trip Cargo Insurance. In addition, we require our carriers to show proof and verification of insurance, which we access and confirm via real-time technology.
What if I need to reach you at off hours?
The NATCO team is on call 24/7. Messages are forwarded from voicemail to email. We ALWAYS have access to and respond to your communications.
I want to become a carrier. What do you need?
You can easily begin the on boarding process to become a carrier through NATCO. We require:
A Completed Carrier Packet
W-9
Certificate of Insurance
A Copy of your Operating Authority
Proof of Insurance (minimum of $100,000 cargo and $1 million auto liability)
Click HERE to begin the process for electronic uploading of these documents.