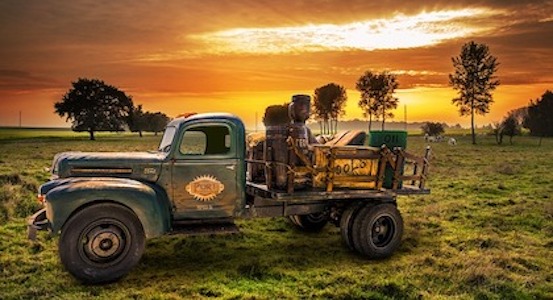 Questions…Answered
March 24, 2023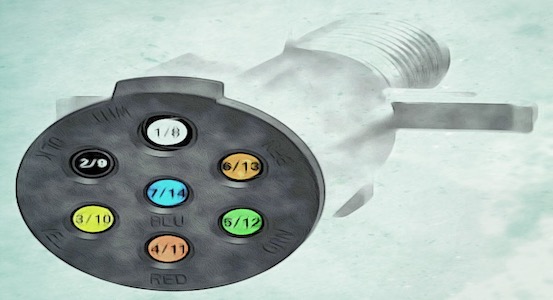 Connections
April 7, 2023
It's The NATCO Way.
At our foundation, we help get your inventory from point A to point B. At its most simple: you call us, we discuss the specs, you contract with us, and we take care of business.
And while it's not always simple, we know that clear and direct and timely communication almost always prevents or resolves glitches.
NATCO's specialties are in flatbed, oversize, and heavy haul loads and disaster recovery. We treat all our customers with respect and transparency and friendly directness.
There need not be any mystery to the way we do business. Here's a general overview of the process:
First Contact
In the initial conversation, we take your essential information: the make and model of your equipment, specific dimensions, accurate weight, and a timeframe for your delivery requirements. From that, we'll be able to we work through the particular specifics like legal, oversize, partial or full load. We then give our pricing (often within half an hour) and share our recommendations with you.
Green-Lighting
As you green-light the project, NATCO secures our freight logistics methods of choice. The team confirms your order with both the shipper and receiver, and we verify the carrier's legal to load status. We send confirmation to all parties involved and note the type of delivery and any special equipment and/or arrangements (like pilot cars or overdimensional permits) to minimize downtime.
Shipment en Route
With your delivery in route, we have access to GPS tools, pulled from the driver and/or dispatcher's milestones on progress, with the ability to geo-locate in four-hour increments. Our equipment allows us to send text messages to the driver's phone. And our superb customer service means that we still pick up the phone and call the dispatcher to prevent and address any problems along the way.
The Off-Load
When your order is off-loaded, the receiver signs the bill of lading and sends us the rate confirmation, which we then process and invoice to you.
Give Team NATCO a call. We've been turning our customers' freight concepts into a reality for more than 30 years.