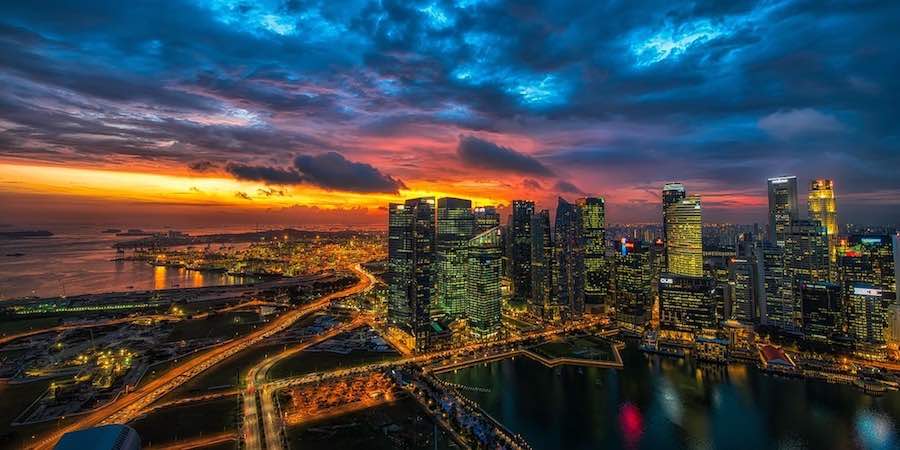 The Transport Basics
March 31, 2023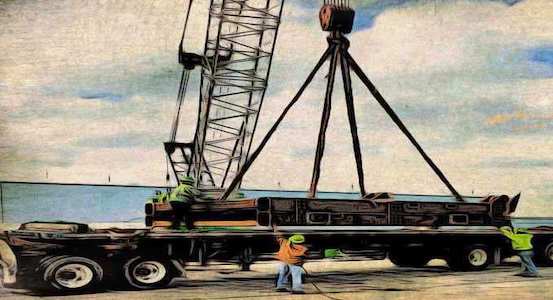 Transport: A Deeper Dive
April 14, 2023
Our connectors are everywhere, and they're everything.
We feel "a personal connection" with certain people. Our Wifi and Bluetooth connections have become almost essential for well-functioning communications. Our plane was late arriving, and we missed the connecting flight. The chair or the table became wobbly because the bolts connecting the pieces had loosened.
For three decades now, our third-party logistics company that is NATCO Transport has been connecting businesses. We help them move inventory and equipment from one place to another. Inside any given move, we connect customers to their destinations by connecting with our drivers, who connect their freight to the truck's trailer. For oversize loads, we arrange the connection of lead cars to the gig. And all through any given move, we connect with the carrier, the customer, and the receiver with updates in order for them to confirm or, if needed, reschedule any needed off-loading.
Let's dive deeper. Truck drivers are connected to their seats for the duration of the ride, sometimes nonstop for the total limit of legal hours of service. So, their seat comfort is important. Yep, there are companies happy to offer such comfort, selling anything from a $50 seat cushion to a $3,500+ premium seat set.
It's no surprise that our industry is working on enhancing a particular connectivity: the thing that sends important signals between tractor and trailer.
The SAE J560, an industry standard, has been making that connection for heavy duty vehicles since 1951. It sends the right information with the right voltage to the rig's marker lamps, turn signals, stop lamps, and registration plate lamps. (Though typically not the brakes; that's controlled via air pressure.)
As Transport Topics reports, "It is generally accepted now that the venerable SAE J560 interface must be modernized to meet new customer and supplier recommendations and allow for the advancement of technologies now available to the trailer market. The application of technologies vetted in the automotive and tractor markets that promise improved safety, efficiency and durability cannot be applied due to the low bandwidth and relatively low conductor count of the J560."
The article cites "multivoltage requirements, solar installations, electric drive and regenerative braking axles, advanced driver assistance systems and automated driving systems," along with "the host of sensors, emitters and cameras that support them."
The industries are working on it.
Still want proof that everything's connected? Take it away, Cathedral Quartet: