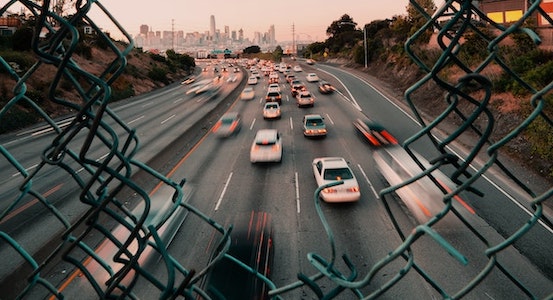 Top 10 Bottlenecks
February 9, 2023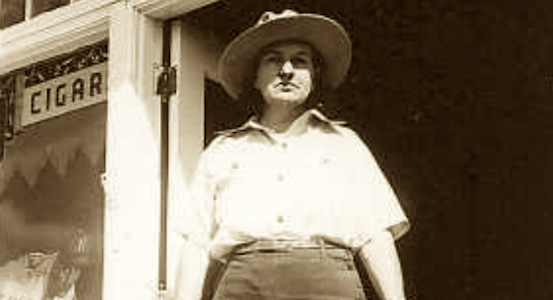 In Praise of Lillie
February 24, 2023
In Negotiation
As we've seen, the Infrastructure spending bill is providing substantial amounts of money for federal, state, and local governments to kick much-needed projects into gear.
As USA Facts reported,
In 2021, about 41% of federal transportation and infrastructure spending was on highway transportation and 32% was on air travel. The remainder was for rail and mass transit (19%) and water (8%).
Most transportation and infrastructure spending comes directly from state and local governments, which spent $191.1 billion on projects in 2019, excluding federal transfers.
The federal government spent $71.3 billion directly on infrastructure in 2021 and transferred an additional $81.7 billion to states. ​
So, there's need. And there's funding available.
When it comes to states allocating that funding, though, things can get complicated, and those things sometimes slow progress. Ribbon-cutting ceremonies are delayed as state legislatures debate how the pie gets sliced.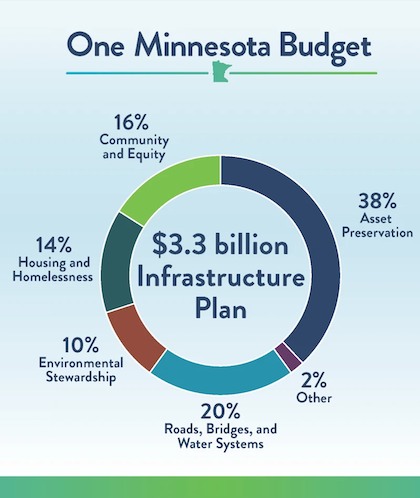 Let's take Minnesota as an example. Its governor is advocating a $3.3 billion plan for road and water projects across the state.
As Alex Derosier reports in the Duluth News Tribune, "Close to 40% of the proposed spending and borrowing, $1.2 billion, would go toward preserving existing state buildings, bridges, roads and other infrastructure."
"Walz is also calling for $650 million for roads, bridges and water infrastructure," writes Derosier. "Of that amount, $222 million would go to local water infrastructure grants and loans; $144 million would go toward local bridge replacements; and $108 million would go toward local road replacements."
Gently or not, this push is an effort to get those infrastructure projects moving, after the last session of the legislature did not pass a bill that would have allowed progress.
States often use a combination of bonds and existing funds for spending. Minnesota requires three-fifths majority in both chambers to get a bill passed. And, well, as in most states and in Washington, DC, it's a big challenge to get capital investment through the capitol.
Before we can ease the vehicular traffic jam, we need to clear the legislative traffic jam.