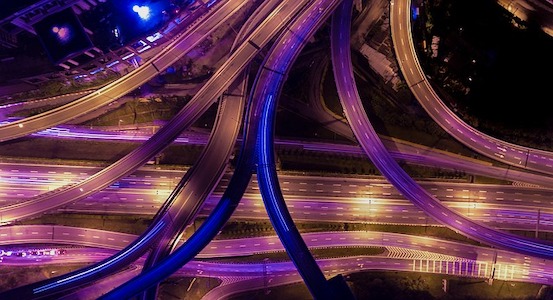 Road Funding
February 3, 2023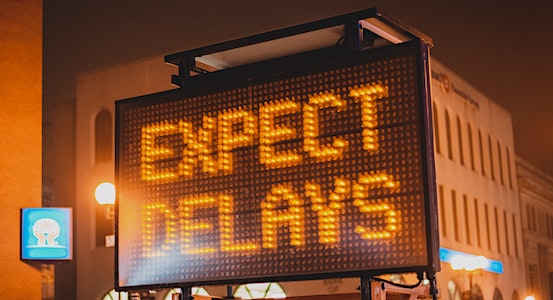 Transporting Discussion
February 17, 2023
We're Congested.
We present . . . Fort Lee, New Jersey. Population 40,191. Birthplace of the American film industry. Comedian Buddy Hackett, rapper Jay-Z, and baseball player Daryl Strawberry have called it home.
Two more interesting and related bits of trivia about Fort Lee:
It was named after General Charles Lee from the American Revolution, having been chosen as a strategic positioning to defend New York City from the British.

Thomas Paine's phrase, "These are the times that try men's souls," is aligned with George Washington's troop retreat from the area.
And now this: The American Transportation Research Institute (ATRI) just released its annual listing of the most congested bottlenecks for trucks in the United States.
"For the fifth year in a row," says the report, "the intersection of I-95 and SR 4 in Fort Lee, New Jersey is once again the Number One freight bottleneck in the country."
So,
If the British had attacked not in 1776 but in 2022, we wouldn't need a fort and troops to defend the area and slow their advance, just regular traffic.

These are still the times that try men's souls.
Not to pick on New Jersey. Chicago has two bottlenecks in the top 10, as do Atlanta and Los Angeles. Texas has 13 bottlenecks in the top 100; Tennessee has seven.
But back to New Jersey. Here's an animation of truck speeds through Fort Lee over a 48-hour period in 2022:
New Jersey is set to receive $1.6 billion in infrastructure spending, on top of $3.3 billion already earmarked for the state. Some 75% of that is slated to attend to roads and bridges.
Ten-hut, road crews.