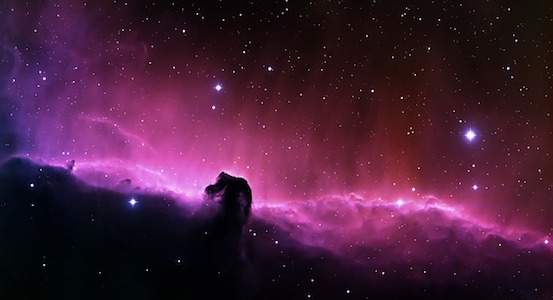 Transporting Hydrogen's History
January 18, 2017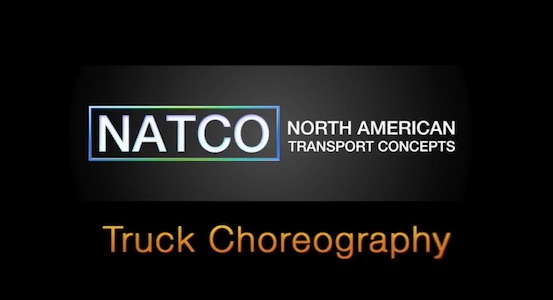 Freight Logistics Choreography
February 1, 2017
Or: How We Get From Point A to Point B.
On the surface of things, what we do at NATCO sounds straightforward and simple: people hire us to have something moved from one location to another. Our goal—and our success—is in making things simple for our customers.
In fact, most often the movement of freight is very complicated. It involves so many moving parts and conditions and regulations that the 3PL—third-party logistics—industry developed from the need of companies to outsource all the complexities of any given movement.
We'll define logistics as "the detailed organization and implementation of a complex operation." It's a broad definition. The logistics world has many offshoots. For example:
Distribution logistics serves finished products.
Emergency logistics focuses on the movement of goods and equipment before, during, and after a disaster. (We've written previously about the interesting spike in demand for strawberry Pop-Tarts before an impending hurricane.)
Construction logistics serves the building and engineering industries.
Green logistics keeps ecological considerations (i.e., noise and air pollution) as a priority.
Many people from a number of companies are involved in any given movement. They include the shipper, the receiver, the dispatcher, the driver, and the 3PL point person.
Alongside the heavy haul, oversize, overweight, or standard flatbed movements, freight categories include full truck load, less than load, specialized equipment, dry van, refrigerated, intermodal, and hotshot.
Naturally, it gets even more complicated. Does the move require special permits? Lead cars? Specific on-load and off-load assistance?
There are many advantages to using 3PL providers. Two of the most important:
Flexibility. A qualified 3PL provider has deep experience serving a number of different industries and their different configurations of freight.
Savings. This includes companies saving both time and money, taking advantage of the proven benefits of outsourcing what typically is a very complicated operation.
All of this is designed to allow any given company to focus on their main business, leaving the heavy lifting, literally, to a 3PL provider.