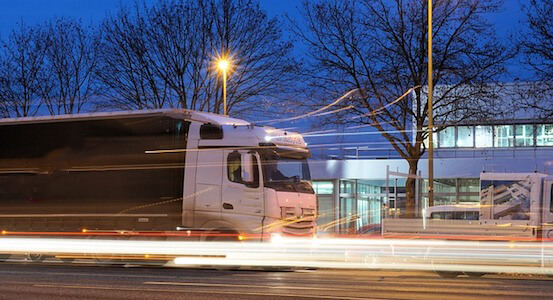 Defining Logistics
January 25, 2017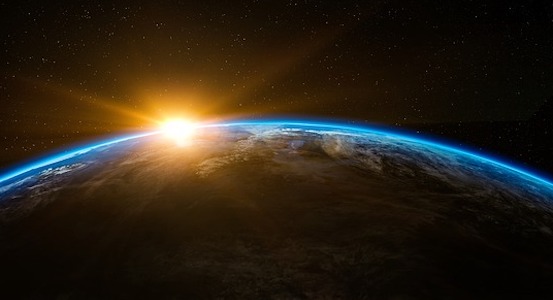 Freight Roundup
February 7, 2017
Freight Logistics Choreography
It's a Delicate Dance.
At NATCO, we fully understand that your main concern is getting a delivery from Point A to Point B. Our goals and our strengths are in handling the details of any given freight movement so that you don't have to.
Literally and figuratively, we take care of the heavy lifting.
This week, we show you some of the complexity that goes into a very common freight situation. In this instance, it's the negotiation of an oversize load through a city street.
(Full disclosure: though it was not a NATCO-arranged move, we've been handling this exact situation for years now.)
This was on a recent Monday at 12:30 pm in Arlington, TX, at the intersection of Collins and Cantor, about a mile north of AT&T Stadium, where the Cowboys play. (Yeah, well. Just wait till next year).
On the video, embedded above, at the 10-second mark we first see the truck—small and center right—slowly approaching the intersection. The black vehicle, center left, is the pilot car with its banner announcing "OVERSIZE LOAD," along with an attached vertical pole to measure height and check for clearance of all the possible trouble spots: street lights, power lines, stop lights, etc.
Also in the frame through most of the video clip is a white police car, lights flashing, there to block and stop oncoming and crossing traffic.
About the 26-second mark, we have a good view of the utility company's truck, which includes a bucked in case they need to move any utility or deal with clearance issues—repositioning a stoplight, for example.
At the 29-second mark, the truck begins its turn, threading its load smoothly between the distant and near traffic lights. There's a second police car on the right (our left) of the truck. At the 43-second mark we see a third police car that's been blocking the intersection.
At the 54-second mark, we see that this is a stretch step deck trailer and we have a clear view to its load—two steel storage tanks; our guess: most likely to hold fuel.
Long before they ever reach this point, the carrier has paid for police escorts and secured proper permit requirements. In our one-minute clip alone, eight people in six vehicles are involved in this delicate dance.
And the entire effort of this section of freight movement choreography is devoted to not hitting the horizontal traffic lights on Collins.
From our vantage point, the move went smoothly and expertly. In the best of situations, the only hitch should be the load that's hitched to your cab.