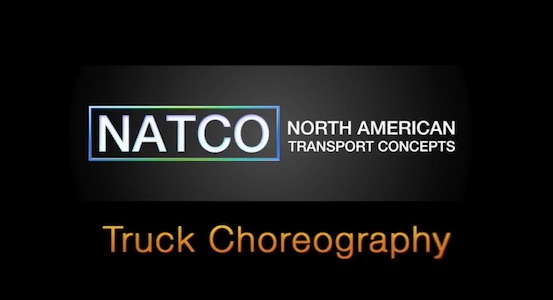 Freight Logistics Choreography
February 1, 2017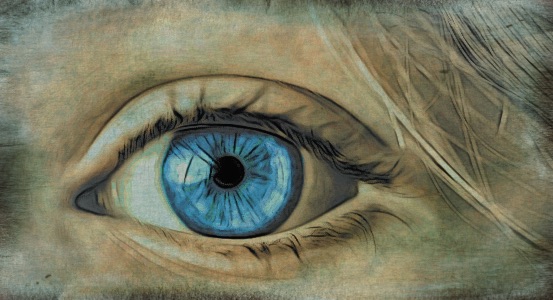 Human Trafficking Prevention
February 21, 2017
This and That From the Industry.
Here are some news items we're watching with keen interest (and a few raised eyebrows) related to the 3PL world:
Pricing Goes Up
Bridgestone, Yokohama, Cooper, Goodyear, and Michelin all recently announced increases in the cost of tires sold in the United States. These price hikes—mostly 7-8%—are due to the rise in natural rubber prices, which are the result of an increase in oil prices, and a projected increase in demand. Another factor: recent flooding in Thailand, the "latex bowl of the world," has caused a strong dip in tire production.
Spotlight on Spot Freight
DAT Solutions took a look at some database statistics and found the hottest spots for spot freight locations. Two of the categories: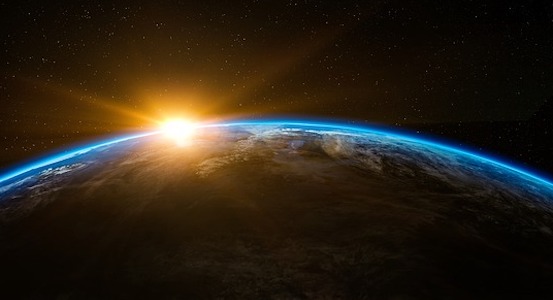 Van loads:
Atlanta
Houston
Chicago
Dallas
Charlotte
Memphis
Los Angeles
Cleveland
Elizabeth, NJ
Indianapolis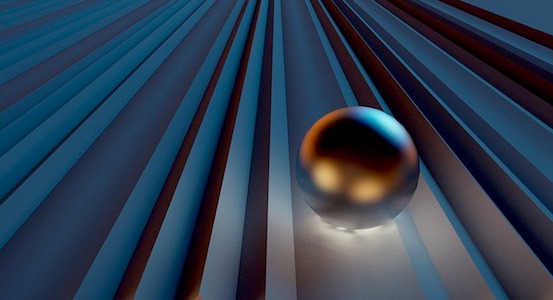 Flatbed loads:
Little Rock
Shreveport, LA
Mobile
Jackson, MS
Cleveland
Decatur, IL
Houston
Montgomery, AL
Birmingham, AL
Spokane, WA
Regulations
A new presidential administration always signals changes in regulatory behavior, and this year's is the same, if not more so. Our friends at Overdrive have an excellent roundup of all the projected changes, freezes and modifications relating to the trucking industry.
Fuel
We've been tracking the price of diesel fuel for a long while now. It hit a 52-week low nearly a year ago, falling to $1.98 per gallon. After a small but fairly steady uptick, prices seem to have stabilized and, as of this writing, we're at $2.56 a gallon.
Theft
Overdrive also reports that 2016 saw more than 800 cargo thefts in North America, more than half of some 1,600 thefts related to freight. The cost/loss? About $173 million. That's an average of about $207,000 per incident.