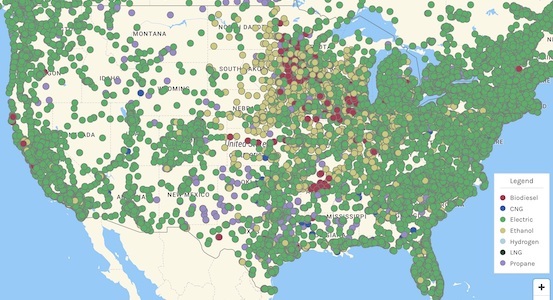 Fueling the Transportation Industry
January 21, 2022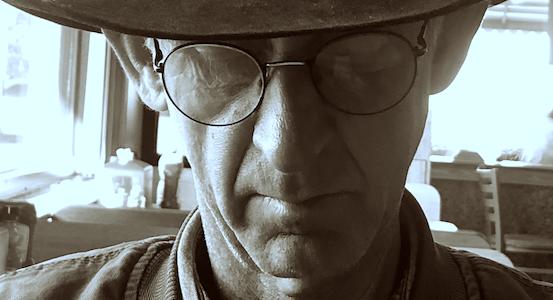 Old School Trucking At Its Finest
February 1, 2022
Proactive vs. Reactive
From Kansas City Magazine:
On June 3, 1979, the Kemper Arena hosted a convention of America's top architects. The group gathered inside the West Bottom's sleek modernist arena, a structure it recognized as "one of the finest buildings in the nation."
The very next day, a tremendous storm deluged Kansas City, and the weight of some seven inches of rain caused the central section of the Kemper Arena roof to collapse.
As the New York Times reported that "the interior was a mass of rubble, with the bright Missouri sun shining through a hole almost 200 feet square onto the twisted remains of a scoreboard, ceiling trusses and bright yellow insulation panels."
Nobody was hurt.
Fast forward to early this morning, when the Fern Hollow Bridge, just east of downtown Pittsburgh, pancaked. Ten people were injured. The collapse also caused a massive gas leak, which the utility company quickly isolated.
What's the connection between Kemper Arena and the Fern Hollow Bridge?
Looks can be deceiving. Structural integrity of the nation's bridges and tunnels (and roofs) are much more difficult ⏤ and much more important ⏤ to evaluate and repair or replace.
And this irony: The bridge collapsed on the morning of the President's previously scheduled visit to Pittsburgh to talk about the country's investment in shoring up such crumbling infrastructure.
The newly approved infrastructure bill includes some $110 billion for roads and bridges.
In our House-that-Jack-Built scenario, well-kept roads and bridges are vital to our industry's ability to move goods from Point A to Point B. When infrastructure fails, freight needs to be rerouted. Customers face delivery delays. Time is money: loads cost more. And everyone's patience is tested.
It's not too little, too late. That said, here's hoping our attention to work on the infrastructure is always conducted more in a proactive way than a reactive way. As in: before the bridge collapses.