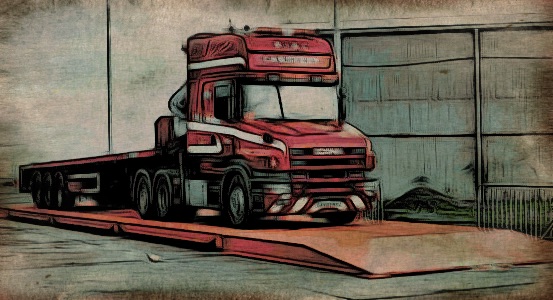 Freight and Weigh Stations
May 31, 2016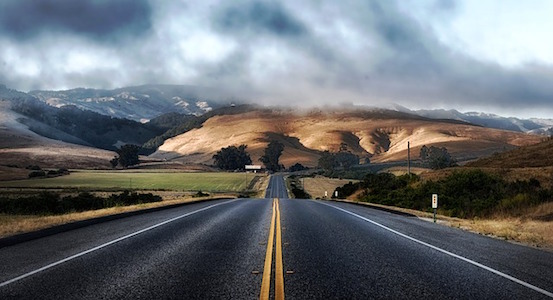 On Road Quality
June 21, 2016
More Benefits of Speaking with an Actual Human.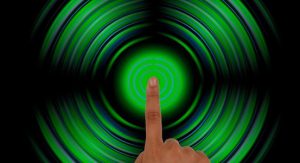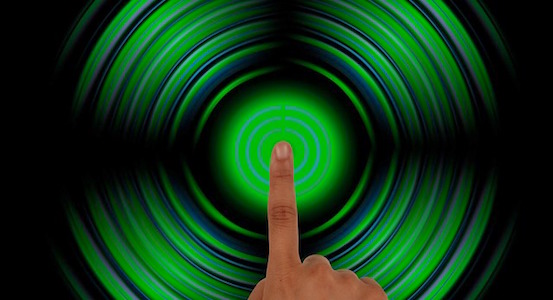 We have plenty to say about automation in the freight industry.
On the one hand we're all in favor of great, tried-and-true technology that helps streamline communications and helps with safety for our drivers. (The telephone, after all, is technology.) Example: Roadbreakers has developed a free app for Android and the iPhone that maps and displays overnight parking for truck and RV drivers.
On the other hand, we have some pretty serious reservations about, er, making reservations in a completely automated way.
There are a number of freight logistics companies offering such on-line services. At first glance, it looks incredibly simple and promising: you enter your pickup and destination locations, dates, weight, mode of transportation, and click Enter. Poof: your estimate appears.
Yes, that would be great, and we wish these companies all the best with their initiative.
Still, we think that way has a few challenges. For example, the fine print will often show that automated rate quotes are not a guarantee of pricing. In the terms and conditions, you'll find that when the company receives your request it will send out its own request to carriers. From there, a carrier can choose to accept the load and price…or bid on that same load. And everyone waits for a driver to come through.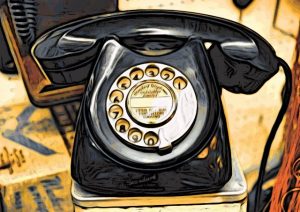 So, the original quote is, essentially, a preliminary estimate and one that frequently has restrictions and exclusions.
The NATCO Difference: we've leveraged our quarter of a century in this industry to make and strengthen connections with customers, dispatchers and carriers. That means quick, clear, proactive, and reactive handling of any problems that arise—before, during, and after all movements of freight.
In our experience, customer shipments always require confirmation of specific details that are particular to any given order. Oversize? Heavy Haul? Lead car requirements? And across multiple state lines? Everyone wins when all specifics are discussed and confirmed.
Each situation involves different levels of complexity that—again, in our experience—needs and deserves the human touch.