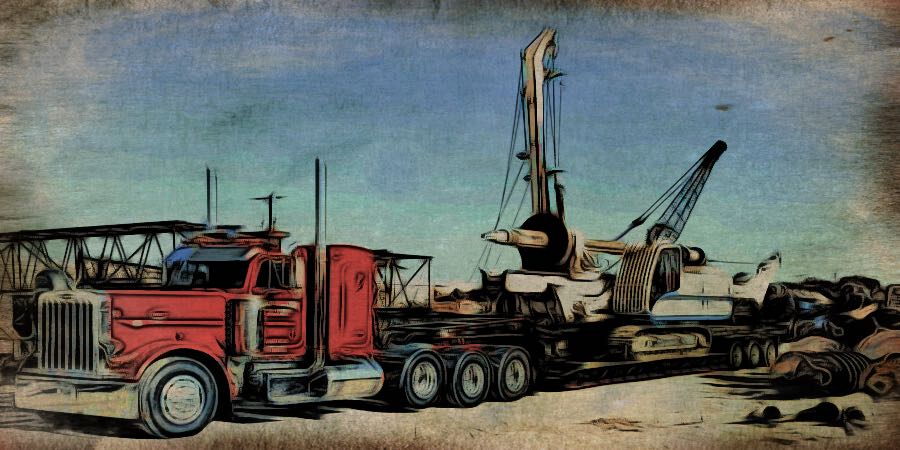 The NATCO Difference: Experience Matters
March 8, 2016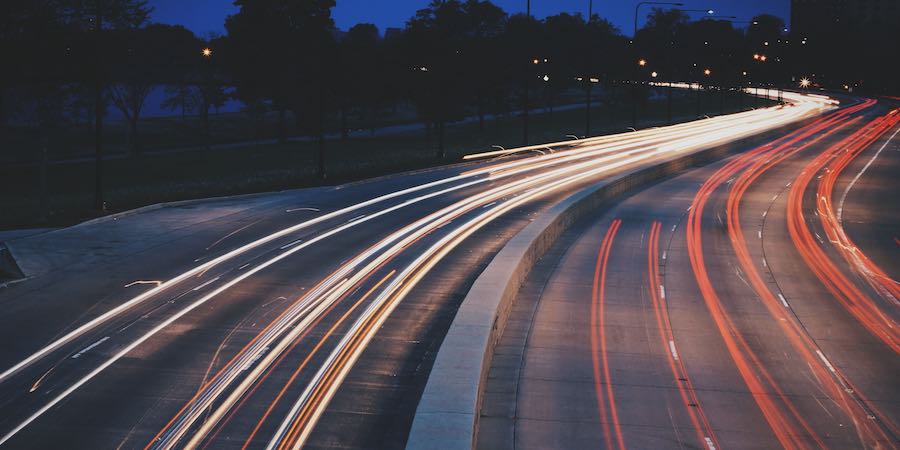 Heavy Haul Transport Solutions
March 22, 2016
Approaching Disaster Recovery
Logistics to Efficiently Resolve the Problems.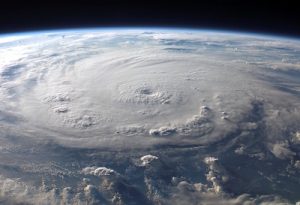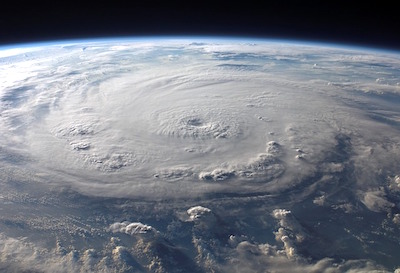 We never want disasters, and yet they happen. And in the aftermath, there are a number of things that need to be done in order to restore conditions and make the environment safe.
On a number of occasions, NATCO has provided disaster recovery equipment after severe events like hurricanes, tornadoes, heavy rains, flooding, and fires.
For example: a recent hurricane flooded a local business, destroying the majority of its inventory. The company's immediate goal was to clear the damage from the property, and they hired us for logistics management.
This required delivery to the property of specialized front-end loaders fitted with elongated forks that could pick up and move everything to the adjacent yard.
With our extensive network of carriers, we quickly coordinated the equipment with the right delivery method—in this case: a removable gooseneck trailer—for prompt delivery to the disaster recovery site.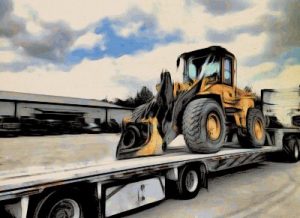 A bit here on the NATCO Difference: Our years of experience in the industry informed our selection of the RGN, knowing that it could accommodate that specialized front-end loader legally, with no special permissions needed. And we know that our carriers with RGNs tend to know how to operate the on-load and off-load of heavy equipment.
Another detail of disaster recovery comes into play. Due to media coverage, a number of dispatchers and their drivers don't want to go to the site. Understandably, they see a reporter knee-deep in water, and they don't want to risk getting stuck. NATCO's people on the ground—officials from the company, for example—who insure that we'll have safe access to the site. Proactively, we put this wording into the description and agreement.
The result was on-time delivery so that the business could efficiently clear its property and work toward returning to its business operations.
We often receive comments—from carriers and clients alike—about our written descriptions matching exactly what the driver both receives and delivers. It's this attention to detail that distinguishes our work from the rest of the industry.
Whether disaster recovery, a standard move with regular freight, oversize/overweight, or heavy haul, NATCO is proudly prepared to handle all of your requirements.