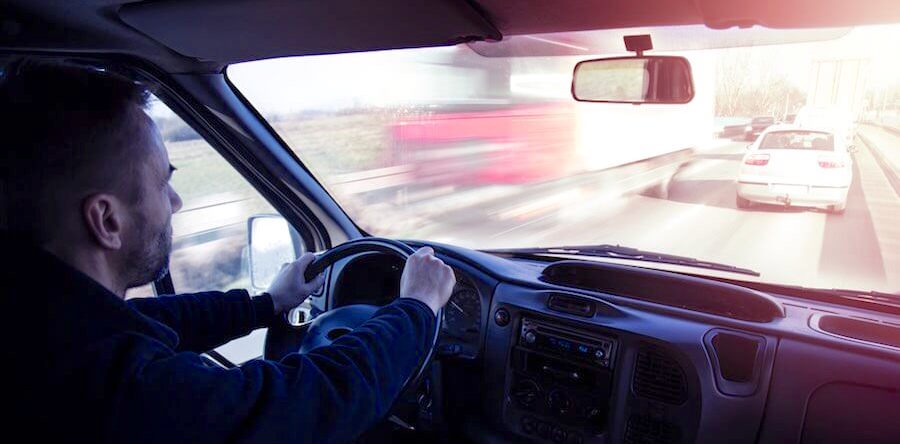 NATCO and Qualified Freight Carriers
March 2, 2016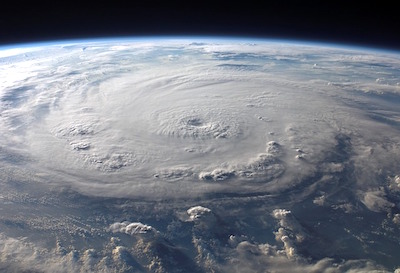 Approaching Disaster Recovery
March 15, 2016
The NATCO Difference: Experience Matters
Getting Your Shipment Delivered the Right Way.
First the numbers: you have many options—thousands of them—when choosing a company to handle your freight shipment. It's the American way, and we're proudly part of the competition for your trust and your business.
As Roger Staubach said, "Winning isn't getting ahead of others. It's getting ahead of yourself." At NATCO, we've been working hard to grow our business and exceed our own expectations. Those results are also in these numbers:
80% of our customers are repeat business
50 States served
More than 15,000 qualified carriers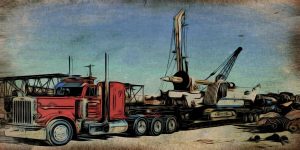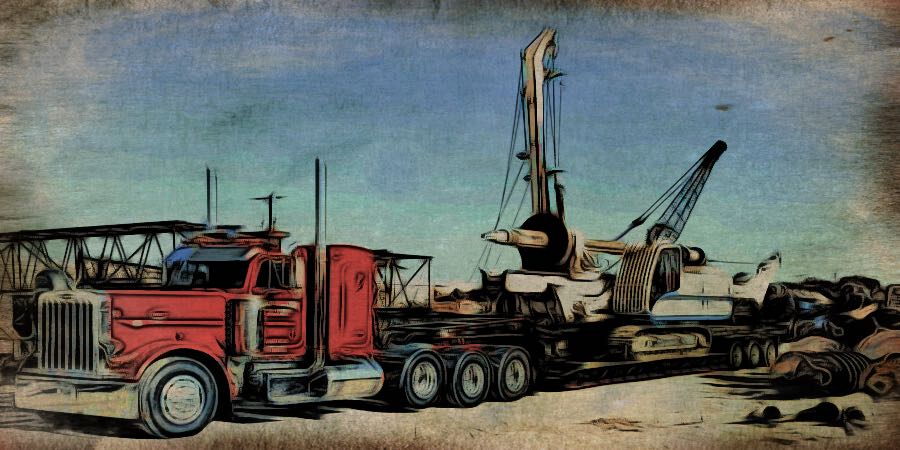 Beyond that, our approach—and our success—is due to factors that we can't easily tabulate by keeping numbers in a spreadsheet.
We can tell you that we've worked hard these past 24 years…though we know a lot of people and competitors who also work hard.
We believe the NATCO Difference is in how we've leveraged those years of experience to develop a unified approach to our customers and business associates.
You might need a truckload of widgets delivered yesterday so you can fill the order and move the contract forward. Yet we understand that communication is between people—our clients, our carriers, our dispatchers. That's why our professionalism with the human touch works so well for all parties involved.
It's the essential respect for and practice of simple communication that allows everyone to win.
Our free freight assessment (emphasis on "free"): at NATCO, we're constantly monitoring industry trends, looking for ways and methods to save your business money in the long haul (and in the short haul, too). We'll take a look at your company's situation and propose ways to help save you money and time. It's free. And that's a good deal.
Pick up the phone and call us. Give us a way to call you. We're confident that the NATCO Difference can help your business.