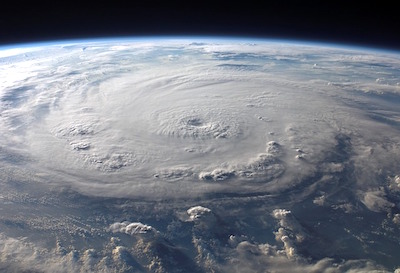 Approaching Disaster Recovery
March 15, 2016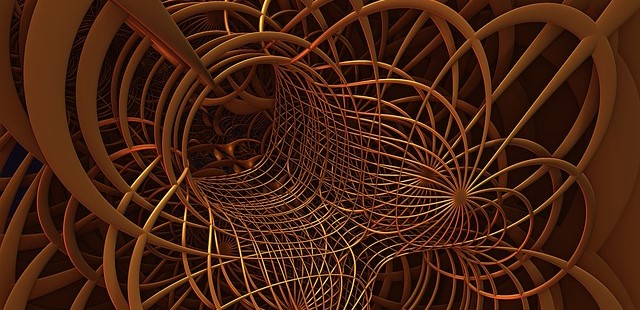 Another Approach to Mitigating Disasters
March 30, 2016
Heavy Haul Transport Solutions
A Focus on our Specialty.
Team NATCO has been working in transportation logistics for nearly a quarter of a century.
We don't mention this to boast. Rather, those years have helped us gain valuable experience so that, in turn, we can help our customers execute their every movement of freight professionally, quickly, and safely.
Our specialty is in heavy haul and oversize/overweight shipments. These categories involve special considerations above and beyond a typical flatbed delivery, including:
Honoring state and federal regulations.
Matching the right vehicle for your particular shipment.
Complying with DOT heavy haul regulations.
Determining and securing pilot cars.
Securing DOT heavy load permits.
Our 24 years of accomplished experience includes attention to detail superb management of your heavy haul shipments.
We orchestrate everything for our customers:
Complete discovery of your needs
Quick turnaround on estimates
Recommending the right type of trailer
Reliable, competitive pricing
Thorough paperwork review
Sophisticated delivery tracking from start to finish
Special equipment assistance
Assuring safe delivery load & off-load
At Team NATCO, we're professional…with a human touch. Even though you might need inanimate objects delivered, we believe that clear, honest communication is essential and something that can—and does—make all the difference in the world.
So, we invite you experience the NATCO difference and see how human we are: we offer a Free Freight Assessment. We'll discuss your company's current distribution situation with you, and evaluate alternatives toward saving you time and reducing your costs.
Put all that together, and it's no wonder why 80% of our business is with repeat clients.