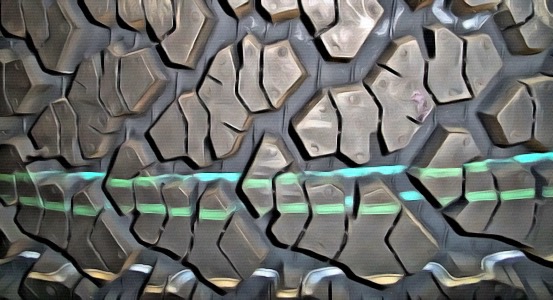 Driver Pulse on Transportation
June 30, 2022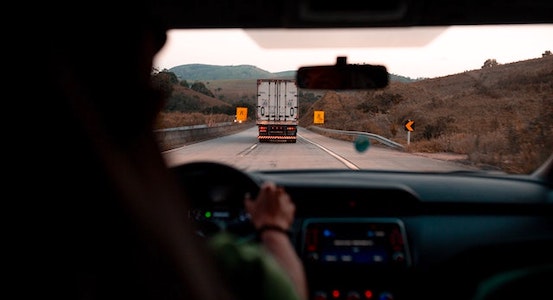 Transporting Relationships
July 15, 2022
Trucking Solutions by Industry
An Overview of NATCO's Reach
In addition to our specialized services to handle Disaster Recovery, we've been deeply involved in transport solutions for a number of industries for 30 years now.
Here's a sampling of our partnerships with the nation's economy:
Drilling • Equipment used for various aspects of drilling, mainly in manufactured goods going to the job site or construction companies moving their equipment from job site to job site.
Steel • Includes processing facilities that transport to end users or distributors of pipe and from steel mills to the end user.
Oil & Gas • Manufactured components used in various levels of petroleum extraction and refinement.
Dry Goods • Manufactured packing material used in industries such as telecommunications, oil and gas, electronics, automotive, and aerospace.
Heavy Construction • Includes transport of excavating equipment from yards to job sites, both company-owned and rental equipment and job-site material used in construction.
Distribution • Includes manufacturers of commercial goods sending raw material used in production by various specialized companies.
Manufacturing • Transport of specialized goods to end users, including plant expansions and both new and refurb construction.
Local & Long Haul • Locally, we work with service providers to transport to and from job sites for their specialized services. For long haul, NATCO facilitates equipment moves for customers with a nationwide presence.
Building Materials • Various raw materials used in construction, from a residential and commercial aspect.