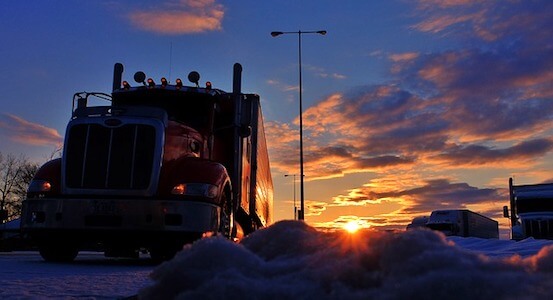 3PL Defined
December 21, 2017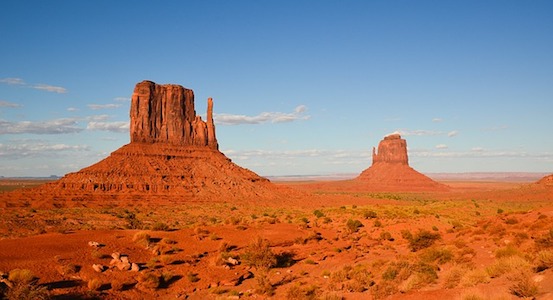 The Logic in Transportation Logistics
January 3, 2018
How the Lone Star State is Central.
As we reach the end of 2017 and usher in a new year, let's take stock of where we are:
Texas.
Texas—and most everything related to it—is important. Even though it's one (really big) state on Earth, to the best of our knowledge, "Houston" was the first word ever spoken from the Moon.
We regularly write about Texas in this space, and glowingly so. And for good reasons. First, some statistics:
From 1836 to 1845, the Republic of Texas was an independent nation. That's how it got the "Lone Star" nickname.
Texas is the second largest state—in population—in the nation.
Texas is the second largest state—in geography—in the nation.
The Dallas/Fort Worth International Airport is the third-busiest airport in the world. And is larger than the island of Manhattan. And has a footprint in four different cities. And has its own zip code.
Austin, the state capital, is known as the live music capital of the world.
The state has the second-highest GDP in the country.
As we've explored, the 80,000 miles of Texas highway is the second-largest in the United States, which gives us a logistical advantage for locally-generated movements of freight.
In addition to all that highway, the Port of Houston tops the list of busiest ports in the country. Also, the city of Laredo straddles the Mexican border, making it a natural and bustling conduit for the import-export trade with Central and South America.
The geographically central location of Texas, with the ability to transfer freight to every corner of the country, allows local, national, and international businesses to establish, grow, and thrive.
Culturally, we're fiercely proud of our Lone Star State. Business-wise, it makes perfect sense for NATCO to locate here. With a national reach, we're proud to be part of the growth of this vibrant state.