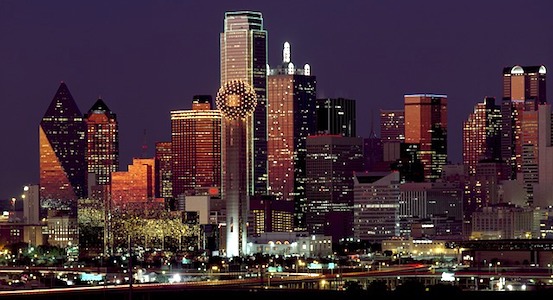 Transporting Texas
December 27, 2017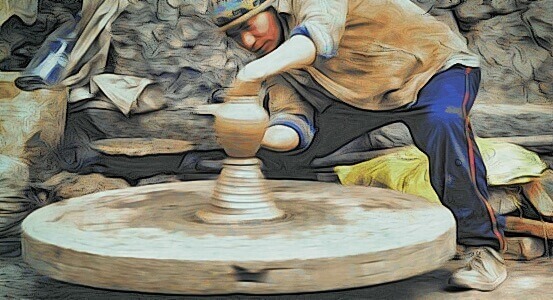 Art Meets Transportation
January 11, 2018
The Logic in Transportation Logistics
The Intersection of Residential and Commercial. 
Our friends at American Trucker just summarized some fascinating statistics in its article: "Where will freight flow? To the west, truckers, to the west."
Yes, the headline might seem really obvious as to the subject of the piece: Freight. To the west. Truckers. That said, we're more interested in how American Trucker reached its conclusion.
They didn't take statistics from the commercial trucking industry. Instead, they pulled metrics from United Van Lines, which is a national largest residential moving company. Simple and brilliant.
First, some statistics:
From state to state, more Americans are moving west, especially to the Pacific Northwest.
Topping the inbound list are Vermont, Oregon, Idaho, Nevada, South Dakota, and Washington.
The largest feeder populations are coming from the Northeast.
Topping that outbound list are Illinois, New Jersey, New York, Connecticut, Kansas, and Massachusetts.

Why the migration? Michael Stoll, an economist at UCLA says, "This year's data reflects longer-term trends of movement to the western and southern states, especially to those where housing costs are relatively lower, climates are more temperate and job growth has been at or above the national average, among other factors."
In this house-that-jack-built scenario, along with the retiree demographic, individuals and families moving westward likely means more job opportunity. Percentage-wise, more jobs means more need for loading and off-loading freight throughout various industries. And that means more need in the west for transportation logistics.
Have a look at NATCO's delivery history. Scroll back and forth from 2012 to 2015. While our arcs through Texas remain strong, as do those along the eastern seaboard, you'll notice a strong uptick along the west coast.
Kudos to American Trucker for connecting the dots.