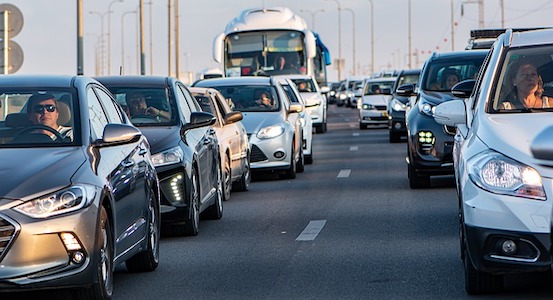 Traffic Jamming
November 20, 2020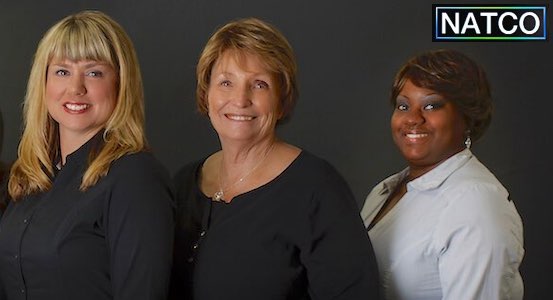 Freight: Offloading the Gender Thing
December 4, 2020
Transportation Tipping Points
Diesel Meets Electric, and Sparks Fly
We keep our optimistic eyes on the progress of electric vehicles here. The promises and hopes of this new technology⏤ with dramatically reduced emissions and long-term value ⏤ seem simply too good for industries to not adapt.
Our realistic eyes show a different story. Even with great strides in electric and hydrogen-powered vehicles, the petroleum business remains dominant throughout the world. If history is a guide, the early adapters companies, with footprints in both oil and electric innovation, will lead any transitions. That's how it seemed when GM invested in Nikola Motors, a deal that now might not happen.
Still, we're now seeing the march toward the "Commercialization of Electric Vehicles," as Transport Topics headlines it this week.In the article, Mike Roeth, executive director of the North American Council for Freight Efficiency, says, "If Tesla can deliver on its projections for range, charging times and cost, it will be a game-changer." And a senior manager at DHL says, "It seems like we're maybe at a tipping point here."
Who's tipping? Ford, Mercedes-Benz, Amazon, DHL, Daimler Trucks North America, Volvo Trucks North America: all, and more, are investing in production to bolster and replace their fleets.
Compare and contrast that with this lede from Progressive Farmer: "The price of crude oil reached 9-month highs Tuesday, driven by news of soon-to-arrive COVID-19 vaccines among other issues."
There's a supply-and-demand issue at work here, with many unknown variables. How will the vaccine be distributed? Are there enough reefers available in the cold supply chain for smooth delivery? Will the military be involved in distribution? Who is coordinating at the federal, state, county, and city levels?
We bring this up to spotlight a great example of short-term and long-term needs. Both are linked by the power source. Diesel and electricity may seem like oil and water. Right now, they're connected, as we enter what looks like a transitional time for how we roll down the highways and boulevards of the nation.