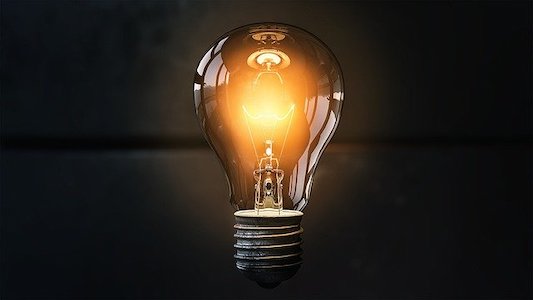 Transportation Tipping Points
November 25, 2020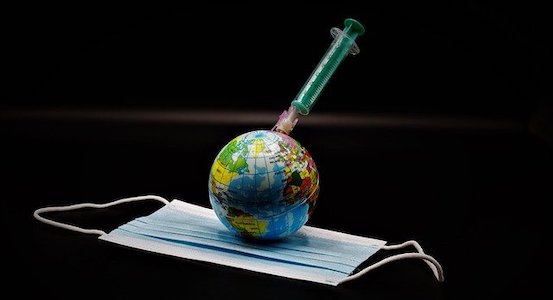 Vaccination Logistics
December 10, 2020
Freight: Offloading the Gender Thing
Or: Not Quite
The freight business is filled with adjustments, large and small.
Piggybacking a load? Everyone involved in the move needs to be sure the things offloading first are loaded last. Receive notice that a stretch of interstate flooded? Dispatch and carrier need to be on the same page regarding alternate routes. And so on.
So it is with gender in the transportation business. For all the greatness and hope of the freedom of the United States, we keep in mind that it wasn't until 1920 ⏤ 144 years after the Declaration of Independence (but who's counting?) ⏤ that women were "granted" the right to vote.
NATCO is a business proudly owned and operated by women. To say that the gender issue doesn't matter wouldn't be true. Time and again, we've encountered "the pause" as someone of the other gender has adjusted (or not adjusted) to doing business with a woman. We mostly forgive "the pause." It's part of what a business associate of ours calls the cost of doing business.
We're realistic, though, about the current state of gender, both in the country and in our business. So, if gender is a thing, still, let's crow about it a bit.
The Women in Trucking Association, established in 2007, works to "encourage the employment of women in the trucking industry, promote their accomplishments and minimize obstacles faced by women working in the trucking industry." So, some solidarity and affinity there.
Associations don't mean a lot if there are no accomplishments to speak of, yes? Women involved in trucking has much to speak of. Some highlights from the most recent FreightWaves/Women in Trucking survey:
Women represent at least one in four executives in a market segments of trucking companies.

The role of women as over-the-road truck drivers increased to 10.2 percent in 2019, a 29.2 percent increase from the year before.

When combining all trucking categories together, 38.1 percent of fleet safety is managed by women.

For non-executive positions in trucking companies, women represent 43.5 percent of the overall workforce.
We keep at it. NATCO firmly believe that companies measure a 3PL's quality by professionalism, communication, integrity, knowledge, and experience, all of which inform reputation. Note that none of those qualities involve gender.
All of which, we think, might be one path toward a day when the gender thing ⏤ logistically, practically, and really ⏤ doesn't matter.