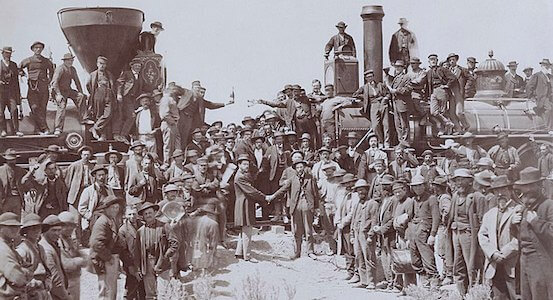 Fueling the Future
June 25, 2019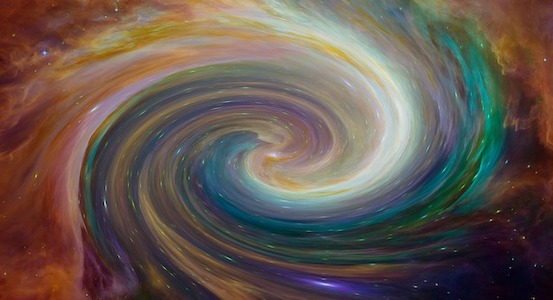 Transportation's Emergency Logistics
July 10, 2019
Transportation Statistics
Impressive & Enduring
As we celebrate America's 243rd birthday this week, we thought it fitting to celebrate some statistics involving our industry.
First, though, a bit of historical tidying up. Even if July 4th, 1776 is the more famous date (yep, when the Declaration of Independence was approved by the Continental Congress), it was July 2nd when the resolution of independence was approved and established a new nation of our 13 original colonies. So, let's celebrate the whole week. Just saying.
The history of transportation in this land is older than the country itself. Traveling overland by horse was the main mode through the early 20th century. And then things, um, really picked up speed, as it were.
In 1945, nearly every U.S. city had some sort of electric tram providing transportation about town. More than 36,000 light rail vehicles operated throughout the country. Then cars became very affordable and soon overtook public transportation as the main mode of transit.
In the 1950s, President Eisenhower championed our Interstate Highway system (designed with an eye on Italy's autostrada and Germany's Autobahn). And that's when the overland transportation industry kicked into gear, soon overtaking railway freight.
That's history in a really small nutshell. What we've seen is that the Interstate highway system really informed the freight transportation industry and revolutionized that way we do business. Quite simply, most trucks could from Point A to Point B in one movement. No intermodal unloading and reloading. The innovation challenged and overtook the railroads for primacy.
By the numbers:
The United States has some four million miles of roads. More than 2.5 million are paved.
State governments maintain the 48,192 miles of that federal Interstate highway network (with federal aid).
Every state but New Hampshire has a mandatory seat belt law. (In 2018, 69% of those killed in cars or trucks in that state were not wearing seat belts.)
The country has more than 614,000 bridges (more than 9% of them – some 47,000) are considered "structurally deficient.")
From 2013 to 2017, 14 of the largest metropolitan areas had reductions in traffic congestion. Nine areas had increases in congestion.
In 2016, freight transportation was responsible for moving nearly 18 billion tons of goods. The value of that? More than $18 trillion.
As we celebrate America's 243rd birthday this week, we thought it fitting to celebrate some statistics involving our industry.
Trucks carry more than 62% of tonnage (and value). According to the Bureau of Transportation Statistics, trucking continues to the primary mode of choice for shipments moving 750 miles or less.
And the third-party logistics continues to be our industry of choice.
Happy 4th.