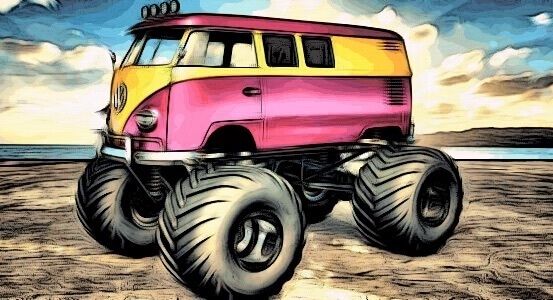 Our NATCO Acronym
May 9, 2017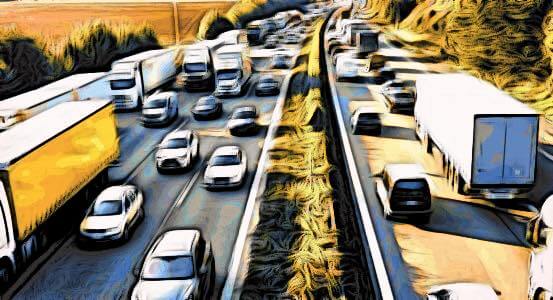 The Truck Driving Life
May 23, 2017
Stamps of Approval. 
In 1952, the U.S. Postal Service issued a three-cent stamp commemorating "125 YEARS OF RAIL TRANSPORTATION."
Yes, the cost of postage in 1952 was three cents (today: 49 cents). And gas was 20 cents a gallon, bread was 16 cents a loaf, and a pound of M&Ms was 59 cents. But who's counting?)
The Postal Service has long honored people, industries, birds, and flowers on its stamps. Yet, the transportation stamp caused a minor uproar.
Morgan Bowman Shipley was president and CEO of Atlantic Freight Lines in Uniontown, PA, and he wasn't happy about the situation.
We can sue others for anything under the sun. In 1991, a man in Michigan sued Anheuser-Busch because, unlike in the TV commercials, beautiful women failed to appear after he drank Bud Light. In 2000, a woman sued Universal Studios because her experience at the Halloween Horror nights haunted house was too scary. And in 2006, a man sued Michael Jordan and Nike for $832 million for the pain and suffering of his being mistaken for Jordan in public.
Mr. Shipley had a less frivolous concern: The 1952 stamp depicted the Baltimore & Ohio Railroad. Mr. Shipley thought that was free advertising for rail transportation, and he didn't want such broad exposure for a competitor of the trucking industry.
Life Magazine reported: For a few days the Post Office Department was in a nervous sweat. For one thing, it had already printed 27 million B. & O. stamps. For another, having in recent years commemorated such things as chickens, Volunteer firemen and youth, it might be wide open for suits filed by people in favor of ducks, organized firemen and maturity.
On the day before stamp's launch, the court threw out the lawsuit, writing, "It is not for the courts to interfere in matters entrusted by Congress to the Post Office Department."
All was not lost. The Post Office broadened its approach and a year later issued a stamp honoring the "50th ANNIVERSARY OF THE TRUCKING INDUSTRY."
Morgan Shipley moved on to Cooper-Jarret Freight Lines until his retirement from the industry. Eventually, his family divided its time between Martha's Vineyard and Vero Beach, FL. (Our guess is that they didn't travel between the two states by train.)
Whatever his motivations, Morgan Shipley helped the trucking industry roll with greater pride.
_______
Reminder:
NATCO VP Cori Eckley's recent interview with Kevin Rutherford on his "Broker Connect" radio show is now archived. Their hour included an engaging discussion of topics that affect carriers and brokers.
You can listen to the lively interview HERE on The Audio Road website or stream the podcast free through iTunes HERE (it's episode LT 451).