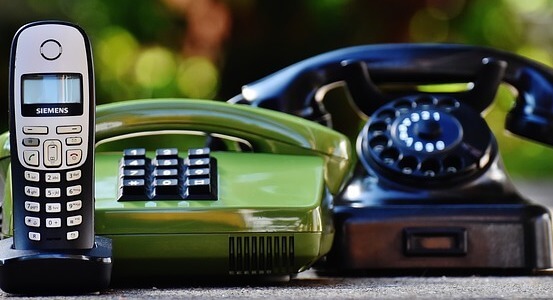 Enhanced Truck Stop Message Boards
May 2, 2017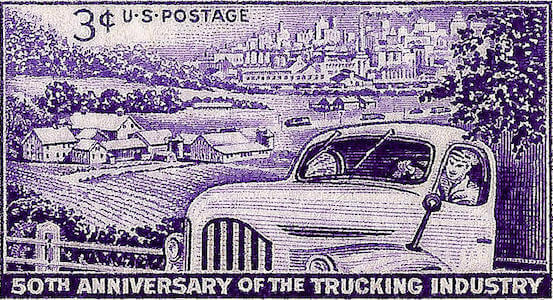 Transportation Pride
May 16, 2017
What's in a Name.
The 3PL world is very competitive, and it's a competition that we welcome with confidence and experience.
To be sure, our version of NATCO stands for "North American Transport Concepts." We've been here, based in Arlington, Texas, for nearly a quarter of a century. That dates back to right around the time audio and videos were first shared over something called the Internet.
Here's the rub: The Internet's ever-growing virtual library of information has a trove of NATCOs to choose from. Type "NATCO" into a search engine and you'll find more than a million results.
Among those:
An organization for transplant professionals.
The National Combustion Company, which sells water heaters.
A rug manufacturing company.
The Northern Arkansas Telephone Company (based in Flippin, AR).
The National Tea Company (a chain of grocery stores, with about 1,600 locations nationwide until it was sold to Schnucks in the 1990s and now no longer exists).
An auto repair shop in Isanti, Minnesota.
A credit union in Richmond, Indiana.
A beef processing plant in Reserve, Louisiana.
Oh, that's just NATCO in the United States. Internationally, the name is used by businesses that include a pharmaceutical company based in India; a financial services center, also in India; and The Northern Areas Transport Corporation, a bus company in Pakistan.
Of all the possibilities, one of our favorites is an unincorporated community in Union Beach, New Jersey. Elevation: 7 feet.
Why is this important? Contrary to the Snickers slogan, "No matter how you slice it, it doesn't always come up NATCO Transport."
In a world of NATCOs, we're proud of our particular name and of the service we provide in our transportation community.
---
Update:
NATCO VP Cori Eckley's recent interview with Kevin Rutherford on his "Broker Connect" radio show is now archived. Their hour included an engaging discussion of topics that affect carriers and brokers.
You can listen to the lively interview HERE on The Audio Road website or stream the podcast free through iTunes HERE (it's episode LT 451).