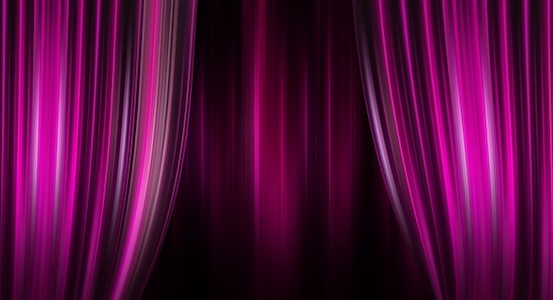 Hollywood Logistics
March 7, 2017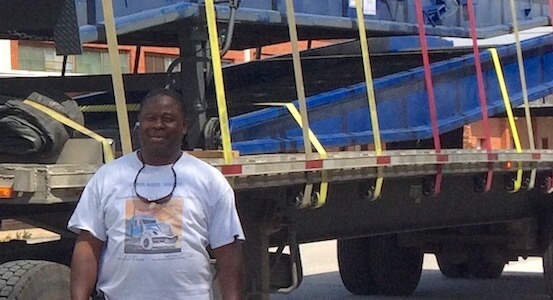 Starvin Marvin
March 21, 2017
Transport Lessons Learned
From the Desk of Cori…
In honor of our upcoming 24th anniversary, here are 24 things I've learned through NATCO:
1. Communication is the key to success.
2. When I see a flatbed on the highway, I usually take a look to see what's on it.
3. The office environment is a bullpen.
4. I have the best relief pitchers in the business.
5. My day starts with early morning emails, usually before I get to the office.
6. Technology is huge.
7. Technology has come miles within just the last 10 years.
8. The best technology is the accessibility from any device.
9. That said, paper (still) exists on my desk.
10. We went from a 17-page carrier setup packet to all electronic, cloud-based storage (when you're doing 100+ carrier packets a month, that adds up).
11. The transportation industry is fun—and also incredibly exciting in terms of growth, technology and business practices.
12. How efficiently we operate is directly related to absorbing and applying innovations.
13. Rewarding: sometimes it's literally a 6 am email, and the order needs to ship the same day. And we do it.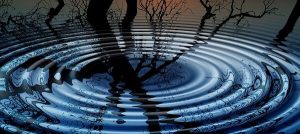 14. The end of the day is never the same. We handle after-hours and weekend loads. We're proud to be—and want to be—the point person in any situation.
15. Trust has been established with our clients and carriers—they know we're here to provide service and assistance with all their needs.
16. Our goal and our success: meeting and exceeding all of our customers' needs.
17. Our longest move to date: from Phoenix to Honolulu (truck-boat-truck)—concrete building for an FAA job site.
18. Our largest shipment to date: Houston to Killeen, TX— a water storage tank, 118' long, 10'6" diameter, one piece.
19. Our smallest shipment to date: Seattle to Boston—two pallets of coffee.
20. Our heaviest load to date: a 119,000-pound excavator.
21. The best drivers are the ones who communicate, even—and especially—if they have an issue. It's our job to assist.
22. Technology will continue to transition this industry.
23. In 25 years…we'll probably have driverless trucks.
24. The most rewarding aspect of leading Team NATCO is the individual hands-on task management. We all have individual strengths and weaknesses. As a team, we cover and compensate for one another. It's a magnificent thing to experience, and we're honored to share these strengths with our customers.