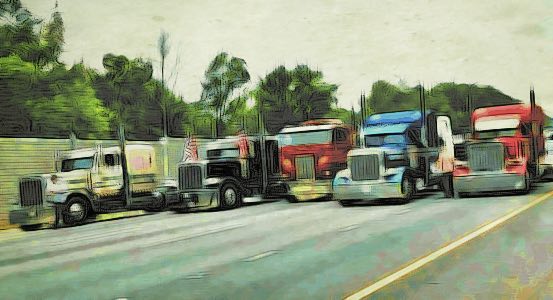 Highlighting Trucking Reform
February 27, 2019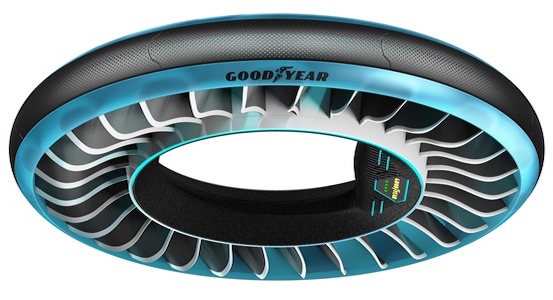 Aero-Dynamic Flying Tires
March 12, 2019
Weighing Price and Value
The first thing our journalism teacher ever said in class: "The purpose of a newspaper is to make money. If you can't accept that, consider a different occupation."
And then he showed us how true this was: editors place the ads first on any given page, and then the stories had to fit into the rest of the design space.
Yes, we learned that in school a couple hundred years ago. And yet, the principle remains the same across all industries. The dominant goal of a business is to make money.
Which brings us to a McKinsey & Company article, "When companies underestimate low-cost rivals," written in 2010, and a ThomasNet review, written March 5, 2019, that references it.
Why summarize a nine-year-old article? Some ideas don't change (much), and a reminder of their importance can help everyone involved.
Here's how the McKinsey article begins:
"When low-cost competitors appear, one of the toughest decisions facing executives in companies with premium products and brands is whether to respond. Should the company or business unit adjust its strategy to meet the low-cost threat or should it continue business as usual, with no change in strategy or tactics?"
It's an age-old question. To survive, to stay competitive, and to grow—especially in an industry like transportation logistics, where nobody has a monopoly—3PLs need to be keenly aware of pricing trends.
Those variables include seasonal spikes, diesel costs, carrier availability, and the effects of regulation on productivity. Team NATCO responds and remains flexible to the variables.
We know the driving life is difficult, especially in the spot market. And we know our customers expect competitive pricing.
Here's NATCO's secret: There is no secret. There's no magic curtain to how we determine and negotiate pricing with our drivers and our customers.
Rather, in our view, the value our 3PL service brings to the industry is what drives our commitment. And while you can't readily measure value, you can see the effects of honesty, honoring and respecting customer, carrier, and dispatch equally.
We firmly believe that is one of the main reasons why 90% of our transactions are with repeat customers.