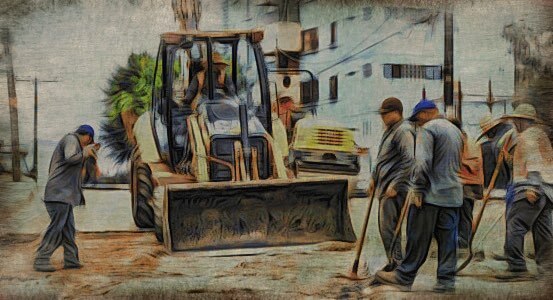 Maintaining United States Roadways
November 1, 2017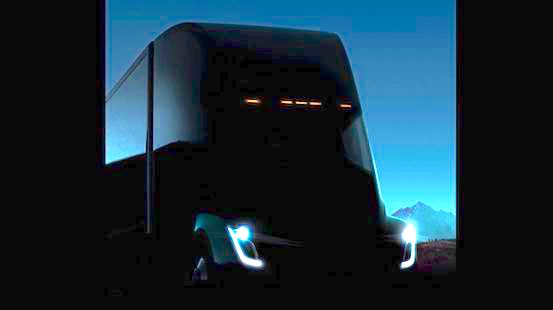 Revisiting Service Disruptors
November 16, 2017
Traffic Congestion Meets Highway Expansion
Or: The Texas Two-Step.
Our past two entries focused on the pitfalls of potholes, followed by the need for constant highway maintenance across the country. This week, we land much, much closer to (our) home.
As we've proudly noted in the past, Texas is huge:
We're the largest State in the Lower 48.
The halfway point between Houston and Los Angeles is El Paso.
The Lone Star State has some 80,000 miles of highway, which accounts for the largest highway system in the nation.
The highway situation becomes particularly important in the context of population growth. And more people moved to Texas than to any other state between 2010 and 2016—about 211,000 people per year.
Among many other issues: With such an influx of people moving to Texas, traffic congestion increases.
As the crow flies, the intersection of ST HWY 360 and I-30 in Arlington, TX is three-quarters of a mile from Team NATCO's office.
Flying at 500 mph, it would take a passenger airplane about six seconds to reach the intersection. (Yeah, well.) More realistically, a vehicle traveling at 31 mph would reach the intersection from our office in about 90 seconds. And that's when traffic slows down.
HWY 360/I-30 is one of the busiest interchanges in the United States. Consider the centrality of Texas to east-west traffic. Now add to that the north-south traffic (as in: Mexico to Canada).
The intersection of HWY 360 and I-30, in our view, is just about the heart of economic activity in the nation. And right now, it's undergoing a major expansion. Crews are replacing the old cloverleaf turnpike with a modern direct connect interchange. Slated for completion in 2020 (with financial incentives for earlier completion) the goal is to reduce congestion.
With our office so close to that intersection, we are literally living the construction every day.
From our nearly 25 years of experience, it's well worth enduring the current inconvenience of that road work: With completion, the traffic should flow more smoothly. For NATCO, this means more efficient and on-time deliveries for our customers.
Such projects are underway across the nation. In the best-case scenarios, today's traffic delays are tomorrow's streamlined and optimized conditions. And we're all in favor of that.