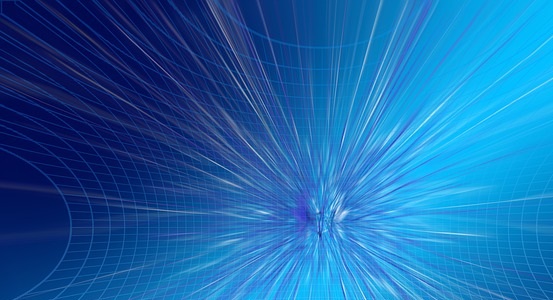 Actual Trucking Costs
September 20, 2016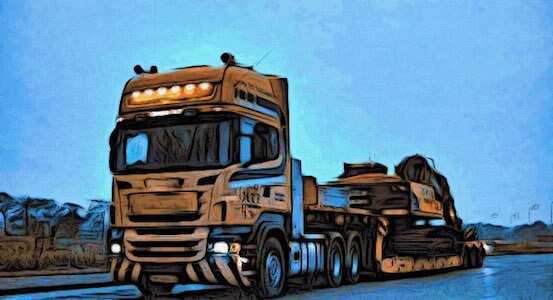 Freight Questions, Answered
October 4, 2016
Best Invention Since the Wheel.
As we saw in last week's blog, one truck's tire costs are approximately $4,000 per year. And with that, we thought to share a brief history of the tire…though it's difficult to do that without first sharing a brief history of the wheel.
The wheel was, probably, first used by potters to spin their clay about 3500 BC in Mesopotamia and the Caucasus and Europe. The wheelbarrow made its appearance in Greece around the 5th century BC, then in China and Europe.
Generally speaking, the wheel's use evolved from pottery crafting to toys to agriculture (picture a plow behind an ox) to bicycles to vehicles. With a lot of variations along the way: water wheels for converting water to energy, the spinning wheel for creating cloth, the cogwheel for providing power, and the jet engine.
Early wheels for transportation were made completely of wood. As these tended to break down, we added a ring of metal around the wood. The bumpy ride problem remained, so soon we added leather to pad the wheel's outer circle.
Soon, we were experimenting with solid rubber tires. These reacted to extremes in temperature—sticky in the heat, brittle in the cold. Along came a man named Charles Goodyear, who mixed sulfur into the rubber (called vulcanization) to create a "flexible" tire that responds remarkably well to different temperatures.
Then it was on to pneumatic, inflatable tires that became and continue as the mainstay of the industry. All of which are still fitted around the wheel itself. The potter's wheel has evolved in remarkable ways.
Tires serve three main purposes: to roll us from one place to another, to create traction (with the addition of tread) between vehicle and road, and to act as shock absorbers for all those bumps.
And tires are big business. According to TireBusiness, in 2015 tire production had a good year: 126 million passenger units, 26 million light truck units, and nearly 15 million medium truck units.
The potter's wheel has evolved in remarkable ways.