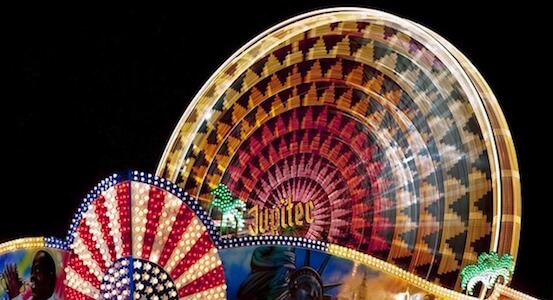 Tire Appreciation
September 27, 2016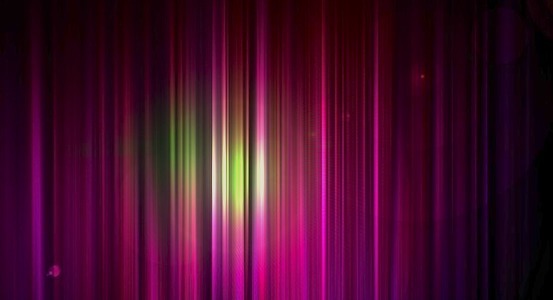 The NATCO Process
October 11, 2016
Freight Questions, Answered
NATCO: from General to Specific.
Team NATCO fields many questions about all aspects of our business. In our view, no question is too small or inconsequential. It all contributes toward our establishing and growing professional relationships with our customers.
Here is a selection of our most frequently asked questions…and answers:
Where are you located?
NATCO began 24 years ago, and continues to be headquartered, in Arlington, TX—right in the middle of a state with 80,000 miles of highway. Though in terms of geography we're considered to be in the southern United States, our extensive connection with companies and dispatch operations throughout the country allow us to typically arrange for your freight to reach 93% of the nation within 48 hours.
Do you have available carriers in my region?
Yes. Our network includes more than 15,000 carriers who've worked with NATCO. And we're continuously adding new, prescreened and qualified carriers to that network. In short: we're available.
Are you insured?
The law mandates us to have $1 million in general liability. In addition, our status as a broker requires us to maintain Contingent Cargo insurance. Since this past January, we have the ability to purchase trip-by-trip Cargo Insurance. Also, we require our carriers to show proof and verification of insurance, which we access and confirm via real-time technologies.
What if I need to reach you at off hours?
Team NATCO never sleeps. Well, we do; we're human. That said, we're on call 24 hours a day, 7 days a week, 365 days a year. Our technology is set up to forward your messages voicemail to email. We ALWAYS have access to and we ALWAYS respond to your communications in a timely manner.
How much do you charge?
Every order is different: type of equipment, weight, distance, and loading/off-loading needs are all factored in. As such, we base every quoted load on your requirements and specifications. We first review and confirm the specs and requirements with you for the order. Your priorities are the base line for factoring cost, timing, and logistics. That said, we turn around our quotes quickly—most often in as little as 30 minutes or less.