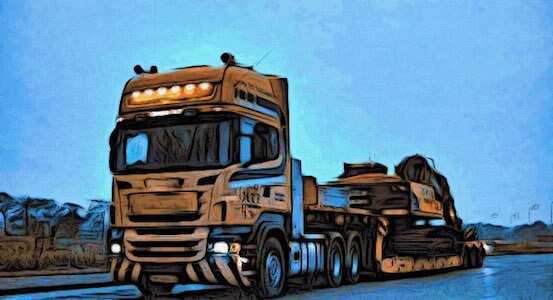 Freight Questions, Answered
October 4, 2016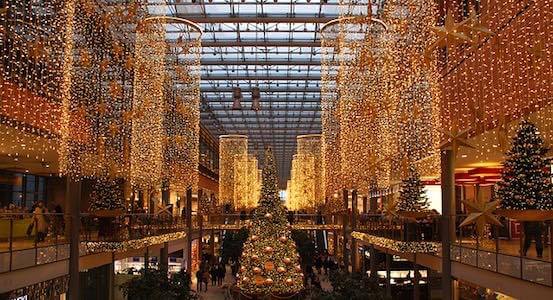 NATCO: Driving Consumerism
October 18, 2016
Pulling Back the Curtain.
One of our favorite statistics: 80% of our business is with repeat customers.
At NATCO, we believe it's the transparency in our operations that contributes mightily to establishing and growing our professional relationships.
We believe there should be no mystery to how we conduct business. And so, we want to pull back the curtain and share a part of how we operate.
First Contact
It all begins with you. Whether you've found us through an online search, a referral, or have a continuing partnership with NATCO, each and every freight movement starts with a conversation about your particular order. We learn about your equipment—what it is, the size and weight, where it's originating, and where it's going.
With that information, we explore the details: What is your timeframe? Does it require a reefer? Is it Oversize and/or Heavy Haul? If so, will we need pilot cars?
With your specifications confirmed, we price the movement. During this time, we determine availability with our industry partners and include the essentials such as insurance, permits, and loading/off-loading requirements. We then price accordingly and discuss our recommendations with you—often within 15 minutes of that first conversation.
Approval
When you approve the project, Team NATCO sets the process into motion. We confirm and the proper delivery method. We confirm that both the shipper and receiver validate your order. We verify that the carrier is legal to load.
Then we send this confirmation to each party involved in the movement, verifying the type of delivery and any required special equipment and/or arrangements. For example: if the movement requires, we'll arrange a local towing service to load/offload. In our experience, this proactive approach is an excellent way to minimize downtime.
The Movement Itself
From the moment your delivery begins the journey, we can access GPS tools—pulled from the driver and/or dispatcher's milestones—to track the progress of your order. Beyond that, call us old-school if you must: we still pick up the phone and call dispatchers to deal with any problems (traffic, weather, a flat tire) along the way.
Cleaning Up
After arrival, and after your shipment is off-loaded, the receiver signs the bill of lading and sends us the rate confirmation. We process the paperwork, and we invoice you.
It's all in a day's work, yes. Don't take our word for it, though. See what some of our satisfied customers say about the NATCO Difference.