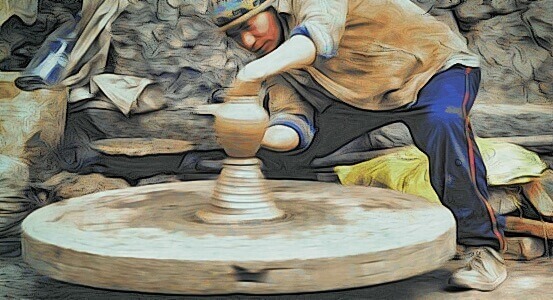 Art Meets Transportation
January 11, 2018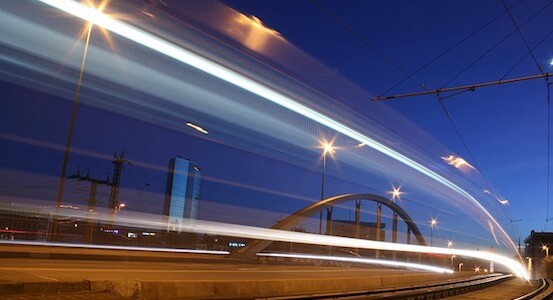 Rust Never Sleeps
February 6, 2018
Breaking Boom and Bust Cycles.
We write often about the great state of Texas in this space, and for good reasons.
First of all, NATCO is headquartered in Arlington (nestled between Dallas and Fort Worth). We're here for the great cultural and economic opportunities. And, centrally: even in the age of the Internet, geography is often still destiny, especially in the world of third-party transportation logistics.
We've previously detailed some highly impressive Texas statistics—the population and GDP and miles of highway and clean access to the rest of the nation.
Adding to that, we recently read a New Yorker article by Lawrence Wright that delves into the ups and downs of Texas oil. The boom-and-bust cycles of discovery, production, global competition, technological advances and setback are felt in a particularly strong way in Texas, in ways that ripple throughout nearly every sector of the state.
Wright writes:
"Now that oil prices have stabilized, Texas's economy is robust again. In recent years, it has finally begun to diversify, and now tops that of California in exporting technology, from semiconductors to communications equipment. Conservative politicians in Texas like to claim that the state's low taxes and light regulation are the magic forces propelling its economy. But oil still sets Texas apart."
Totaling some two and a half million miles, the United States maintains the largest pipeline network used for energy in the world. And in the map above, you'll see the huge concentration of that network in Texas.
We're particularly struck by the effect of oil on other aspects of Texas economy and culture. Take Houston—regarded as the center of the world's petroleum production. In 1981, the oil and gas industry accounted for some eighty percent of Houston's economy. Today—in relatively good times for the oil industry—it's about forty percent of the economy. Where'd the shift migrate to?
Lawrence Wright writes:
"Houston's medical center—the largest such facility in the world—has more than a hundred thousand workers, in fifty-nine institutions, occupying an area larger than Chicago's Loop. Houston's port is now the second largest in the country. Between 2000 and 2014, the city added more than seven hundred thousand jobs, almost twice the number of jobs created in New York City… Houston is now rated, by the Washington Post, as one of the five best restaurant cities in America. It also has an excellent opera, and claims to have more theatre seats than any city outside New York—achievements that point to Houston's aspiration to be an international cultural center."
By experience, the transportation industry has certainly felt the effects of oil's boom-and-bust cycles. And, as other sectors expand we've also seen that growth extend into an array of industries.
We're proud to be part of that growth.