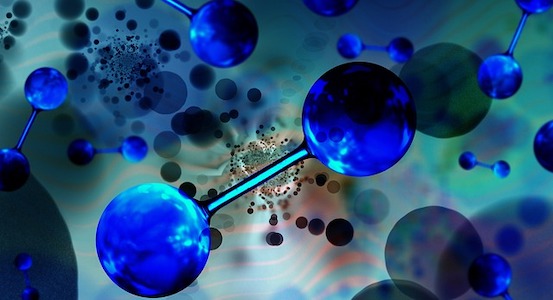 The Hydrogen Helper
March 24, 2022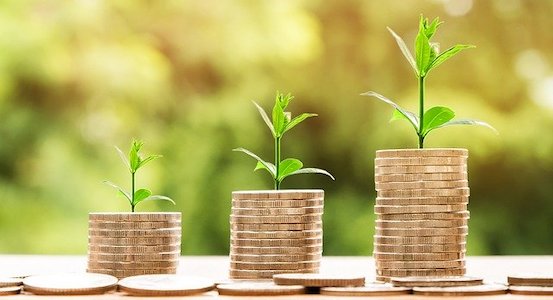 Carriers: Cash and Roll
April 15, 2022

The headline from a recent article by our friends at Transport Topics: "Supply Chain Pressures Soar to a Record, Index Shows."
Yes, like how well your tire is inflated, they measure supply chain pressures. This one is from the Logistics Managers' Index, a monthly survey of logistics managers regarding inventories, warehousing, and transportation.
The summary:
"Continued inventory congestion has driven inventory costs, warehousing prices and overall aggregate logistics costs to all-time high levels,. This is putting even more pressure on already-constrained capacity."
What's going on here? Well, part of it is from a drop in inventory (down to about 76 percent, from a high of 80% in February) combined with the record cost of warehousing. As in: it's costing more money to keep less inventory.
Now add to that all the other variables: the bottlenecks at the ports of Los Angeles and Long Beach. A commercial driver shortage. High diesel prices. So, a mess, though by now at least sort of a familiar mess.
As the survey states, maybe all those supply chain challenges have "taught manufacturers, suppliers, retailers and customers that holding inventory provides an important element of safety in uncertain times." (Remember all that toilet paper we hoarded when the pandemic began? Maybe we didn't need so much of it all at once, though eventually we would.)
And then we experience a spike in inflation, and demand goes down. And then we experience a spike in fuel and — well, maybe demand goes down for a few days, until we realize we need to gas up to get to work, and so we grin and bear it.
Seems we keep getting blocked by one thing after another while we're trying to find a balance in the see-saw known as supply-and-demand.
What remains as a constant is the need of businesses to get inventory moved from Point A to Point B. Yes, Team NATCO factors in the chaos and keeps working.
Sure, we hope for calmer times. That said, we do tend to thrive in the chaos.