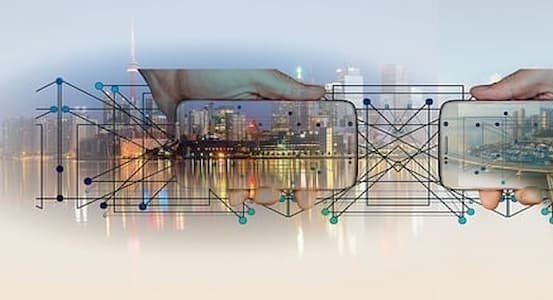 Supply Chain Imbalance
April 7, 2022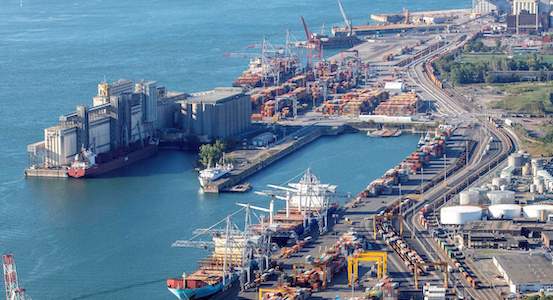 Tweaking Freight Logistics
April 22, 2022
How to Retain Drivers
If you're a big company, how do you keep truck drivers behind the wheel?
Pay them more.
Our friends at Truckers News report that Walmart fleet drivers can make up to $110,000 in their first year (that's not a typo): "Starting pay for Walmart drivers had been $87,500 but now is at least $95,000." (That's not a typo, either.)
Walmart's press release frames it this way: "Our approximately 12,000 drivers are deeply dedicated to safety and professionalism, and today, we're proud to announce pay raises to ensure Walmart remains one of the best companies in the world to drive for."
For perspective, the city of Pecos, Texas, in the panhandle, has a population of 11,957.
All things considered, Walmart is doing well. It sits at the top of the 2021 Forbes 500 listings ⏤ ahead of Amazon, Apple, and CVS. Forbes summarized Walmart's strategy for last year in this way:
"With COVID-19 easing, the retailer is looking to protect those market share gains and has embarked on a $14 billion capital expenditure program for 2021, roughly 40% larger than last year's, even as such spending compromises profits. The program will focus on priorities like an improved supply chain; automation, including in-store robots; grocery order fulfillment; and tech to improve shopping for customers."
In a time when too many companies prioritize short-term gains, that seems like a sound approach. As in: the company compromises profits to prepare for future possibilities and actual expansion.
Many companies offer PTO, healthcare, a 401k, and life insurance. So: job security.
We understand why Walmart is bumping up an already-decent starting salary. The pandemic. A war halfway around the world that's affecting the price of diesel. A shrinking driver pool that's challenged by aging and retirement.
So, when a new commercial truck driver ⏤ or one who owns his/her own business ⏤ thinks about punching the clock for someone else, what's the rub? Working for a company means that you drive on their schedule, not your own. The owner-operator enjoys the freedom to negotiate or not negotiate for any given movement of freight. You work for a company, you get assigned.
That can be a tough decision to make. We see a landscape that has a decent mix between the two. In our view, that's how it should be.