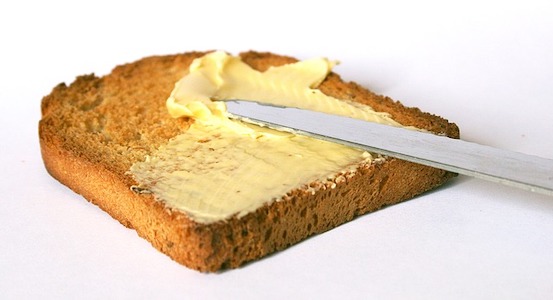 Butter, Bottlenecks, and Freight
February 25, 2022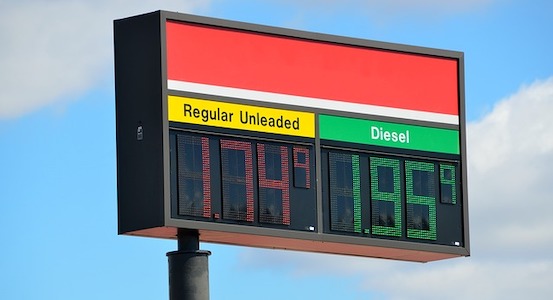 Diminished Deadheading
March 18, 2022
Smoothing the Highway Ribbon
Where Rubber Meets the Road
The asphalt industry is rolling along.
First, some numbers:
The United States has nearly 4.2 million miles of road in its network.
Of that, some 45,000 miles are highways.
The total distance of our combined roads could circle the Earth's equator 160 times.
The National Asphalt Pavement Association (NAPA) was founded in 1955 and has some 1,200 company members.
Nearly 150,000 people are employed in the asphalt pavement industry alone.
Some 94% of paved roads are surfaced with asphalt.
Some 80% of our 3,3300 runways in the FAA's national airport system use asphalt as surface pavement.
Top Five States by miles of highway:
| | |
| --- | --- |
| Texas | 683,533 |
| California | 396,540 |
| Illinois | 306,658 |
| Minnesota | 290,618 |
| Kansas | 286,606 |
A recent New York Times piece focuses on "asphalt, the material that paves 94 percent of America's roads and bridges (the other 6 percent are paved with concrete)."
Here's how asphalt happens: Companies mine rocks from quarries, and crush and then mix them with sand and gravel. That produces a mixture called "aggregate," which is then melded with with asphalt as a binding agent. Asphalt is a viscuous liquid that comes from crude oil. The results are loaded onto trucks for delivery to work sites.
You'll recognize the end result of this process when you're stuck in a bottlenecked traffic jam on the road. Yes: happens all the time.
The asphalt industry is doing quite well these days. As the Times article describes it, our new infrastructure bill has set aside at least $350 billion over five years for highway and bridge construction and repair. That money is sent to states and their cities to fund construction projects.
It's an ambitious and much-needed program in a time when our nation's infrastructure is in dire need of repair and growth. For NATCO's interest, those better roads, bridges, and tunnels are essential for our ability to manage movements of freight smoothly while minimizing delays.
And then the catch. We've all seen a spike in the price of gas as a result of the troubles in Ukraine and the subsequent oil embargo. And then there's asphalt, a petroleum-based product. The price of that is sure to rise, which might well affect local and state budget planning for the scope of any given project.
Here's hoping cooler heads prevail in world events. Among other things, those roads of politics and conflict lead directly to the roads on which our economy drives.