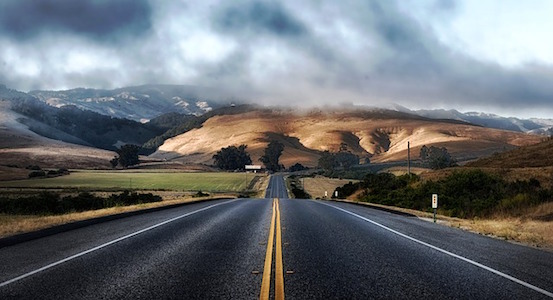 On Road Quality
June 21, 2016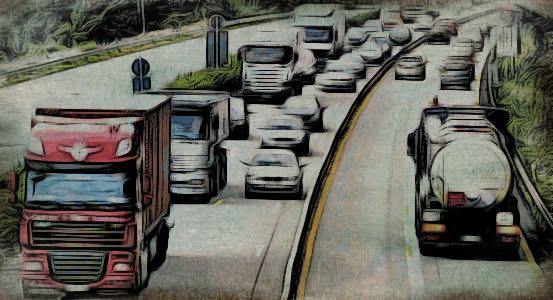 Hiring Safe Motor Carriers
July 5, 2016
Overtime in the Workplace
A New Proposal to Better the Small Business Environment.
On June 14th and 15th, we were in Washington, DC, to attend the Capitol Hill Fly In, sponsored by the Transportation Intermediaries Association (TIA).
TIA is the nation's largest group of 3PL logistics providers, with some 85% of membership classified as small businesses. The Capitol Hill Fly In included discussions on our experiences with internal operations as employers in the transport industry.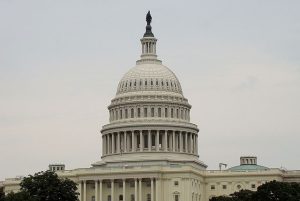 We also met with members of Congress to discuss proposed laws that will affect the transportation industry. It provided a fascinating view on how the US government operates.
The first main issue before us was a rule from the Obama Administration for federal standards on exempting workers from overtime pay. Scheduled to take effect on December 1, 2016, this rule would increase the minimum annual salary—from $26,660 to $47,476—for workers to be eligible for overtime pay and allow for up to 10% of bonus compensation in calculations.
The position of the majority of TIA members in attendance is that, if enacted as written, the bill would create confusion in terms of tracking time and general management, along with making the workplace less flexible for employees.
It's important to note that the proposed bill would affect any industry providing commissions, not just the transportation industry.
While we support increasing the threshold, we believe all compensation of the employee needs to be included and reviewed—not solely the proposed 10% threshold. We think there needs to be some restructuring in this area, with a happy medium in regards to the amount.
TIA, the Society for Human Resource Management, and the US Chamber of Commerce all support a revision to the ruling: the Protecting Workplace Advancement and Opportunity Act—S. 2707 in the Senate, and H.R. 4773 in the House.
As one congressman said regarding employee/employer relationships: You can try to tie up loopholes within industry and end up destroying progress at the same time.