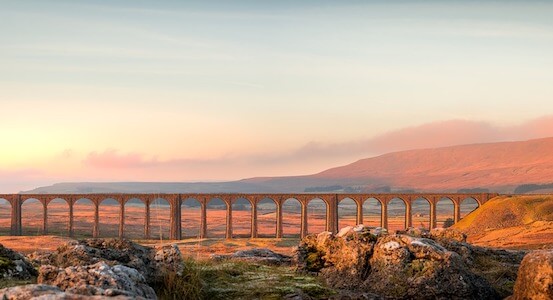 The ELD Pendulum
September 12, 2017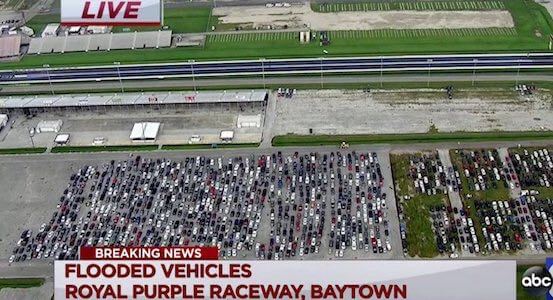 Rebuilding: Royal Purple Edition
October 3, 2017
The Ripple Effect of Rebuilding.
In the rental car and airline industries, one-way destinations are almost always proportionally more expensive than round-trips.
Examples:
A rental car for four days, with pickup from and return to Dallas/Fort Worth International Airport, totals $329. The same pickup and timeframe, only with drop-off now at Kansas City International Airport, would cost $857.
A two-week advance purchase of a nonstop roundtrip ticket between Dallas and Boston, with a two-week advance purchase, can be had for $429. That same fight, only from Dallas to Boston would cost $285.
Why the differences? First of all, the majority of people buy round-trip airfare and return their rental cars to the same location as the pickup, so the industries don't have much incentive to balance the pricing structure.
Along with that, the logistics of scheduling is easier to set by minimizing the open-ended nature of reservations. For airlines, there are staffing and flight scheduling issues. The rental car companies need to maintain a healthy supply of vehicles on the lot. In our scenario, above, if everybody's driving one way, the lot in Kansas City will be over capacity and the lot in Dallas will be sparse. That's a lot of headache.
So, the prices go up for these one-way excursions. At the end of the day, the industries are calculating the potential loss of revenue should you decide to stay in Boston (for the clam chowder) or Kansas City (for the barbecue…but Dallas has terrific barbecue…but that's a whole 'nother topic).
The same situation can apply to the trucking industry. Here in the middle of hurricane season, we've already seen a tremendous redirecting of resources to the affected areas in Texas and Florida. The sudden and substantial increase in demand for trucks rolling supplies into these states means that regular, consistent route schedules and supply chains will be disrupted.
The upside of this is a potential supply-and-demand advantage for carriers: more demand often means better rates and/or better work consistency. (Think of all the scrap that needs to be removed from disaster recovery zones, and all the new material that will be needed for rebuilding.)
The potential downside is the disruption to those regular routes that were in place long before the hurricanes; with recovery and rebuilding efforts competing for demand, standard supply chains may well face a challenging adjustment period.
This ripple effect typically takes weeks and months to be fully realized. As always, we're keeping our eye on the situation.