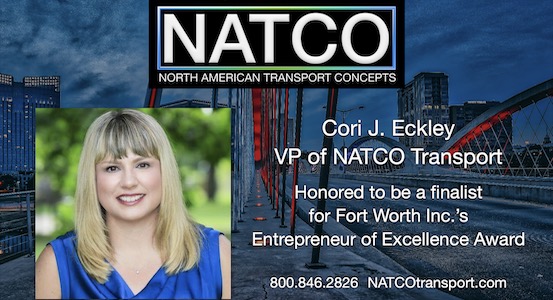 Eckley and Excellence
November 2, 2022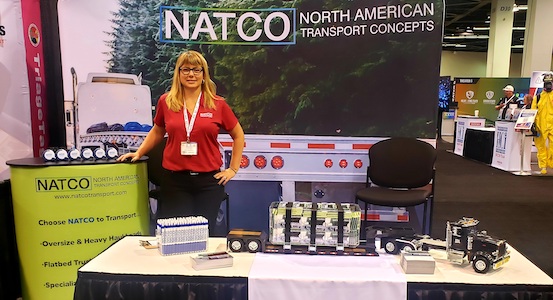 At the Expo
November 21, 2022
Safety First.
That massive snowstorm falling on Buffalo? Moving the Bills-Browns game to Detroit was just one of many proactive steps people took in the best interest of safety.
First the game. Bills fans have long been used to snowy games, though not like this. This storm is massive, with up to five feet of snow forecast through Saturday night. Plus wind. Plus thunder. Plus the lake effect, which has cold air blowing across an unfrozen Lake Erie, picking up moisture and turning it into more snow that dumps on Buffalo and surrounding areas.
"The decision to move the game to Detroit has everything to do about safety," said the Bills' CEO. Safety for the fans, safety for the teams, safety for those who work in the stadium, safety for emergency vehicles and crews that need and appreciate no unnecessary traffic on the roads in order to have better chances of getting to those who need help.
That same scenario informed New York's governor's decision to declare a state of emergency on Thursday morning, before the storm began. The area has been blanketed not just with extreme weather conditions; local and state authorities have also cautioned all drivers and residents about the hazardous travel conditions and possible/likely power outages from all that snow, wind, and ice.
All of that includes commercial truck traffic, which began to be banned or restricted on at least eight major roadways. As much as this might inconvenience shippers, receivers, and drivers, the consequences without the bans and restrictions would likely be much worse.
Trucks take longer to slow down and stop. Their often heavy loads and the potential to jackknife and tip over make a dangerous combination.
And so big rigs began hunkering down, packing into rest areas outside the storm perimeter as the storm began.
Always better to be safe.